Recruiting for new La Crosse comedy troupe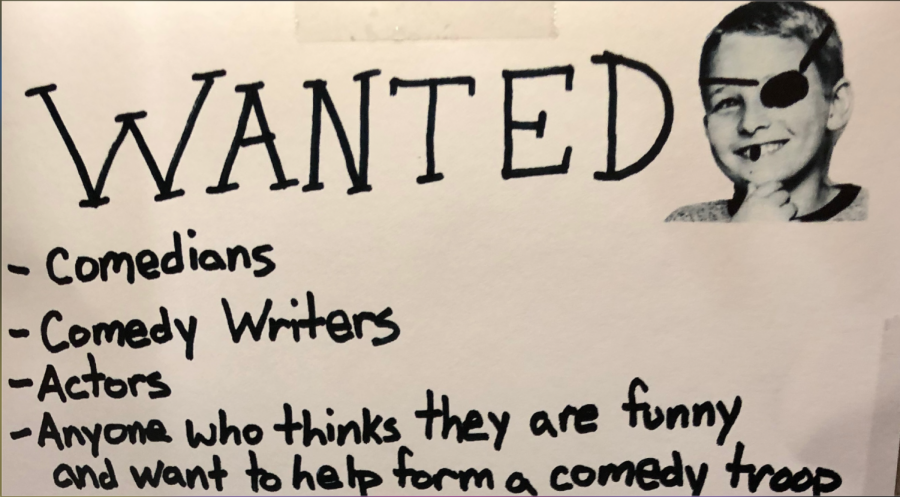 Jordan Larson, Guest Contributor
February 19, 2020
We are forming a comedy group and WE WANT YOU! We are looking for anyone interested in stand-up, sketch comedy, satire, or any form of comedy that you can bring to the table.
We are not sure yet what the goal of the group is other than to create an outlet for crazy ideas and good times. However, we do want to take this seriously, so if you have nothing to offer don't waste your time or ours.
No skills required other than a good sense of humor and a willingness to work with others. We ask that you are 18 or older and have a way to get to meetings.
We will be holding a "try-out" for anyone interested at The Root Note on Wednesday, Feb. 26 at 7 p.m. and will be figuring out who is a match for our group. The try-out will be very casual and primarily to meet new, likeminded people.
We hope to see you there!
If you have any questions, please Email or Text me. (Please no calls, I won't answer)
Email: [email protected]
Text: (608)-386-6673