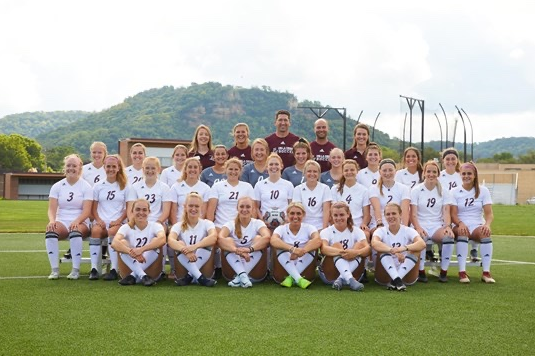 retrieved from uwlax.edu
With the University of Wisconsin-La Crosse being shut down for the remainder of the semester due to COVID-19, this leaves UWL Athletics on their own. Spring sports have been canceled, and teams who were starting the beginning of their spring training season were not allowed to practice or compete.  
After UWL student-athletes were sent home, each coaching staff individual was faced with decisions on how to approach the situation in terms of how their teams were going to continue to progress, stay in shape, and maintain good health; physically, emotionally, and mentally.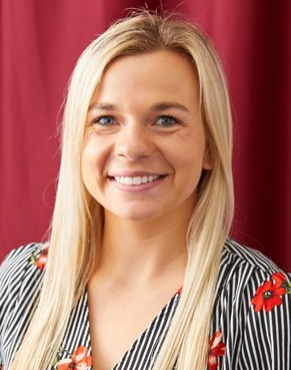 The head of women's lacrosse, Coach Cassandra Berger acknowledges the big changes that COVID-19 has caused. "Yes, this is an absolutely crazy, weird, situation we are going through, but what I find peace in, is knowing that we are all in this together," said Berger.  
Women's lacrosse, a sport new to UWL this year, was unable to finish their season due to COVID-19. However, Berger says that this time off can be good preparation for the next season. 
"Now, we have more time to prepare for next year, more time to plan team bonding in the future, more time to focus on the mental side of the game of lacrosse, etc," said Berger.  
Head women's soccer coach Jason Murphy also wants to use this time to ensure his athletes are staying healthy mentally and emotionally, as well as success in school. "However, our main focus has been their academics and mental health – these are trying times for everyone and we want to make sure their routine is preparing them for success," said Murphy.
Murphy says that his team is meeting virtually every week, and they have started to watch film and discuss team tactics. According to head women's volleyball coach Amber Dunn, she too is prioritizing mental health to ensure success in her athletes. 
"In each of our sessions, I ask specifically how things are going. Time passes and things grow a little more manageable, but we definitely don't want to forget that emotions can change in an instant," she said.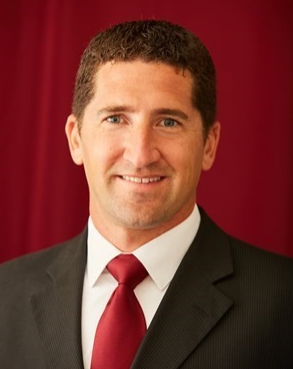 In terms of physical fitness and working out, the coaching staff has different requirements to help athletes maintain their strength levels. Murphy has distributed the team's summer workout packet with lifting, conditioning, and soccer skills and encourages the team to do it to help establish his athletes' routines. The women's volleyball team is being allowed to create their own drills to help improve skills without the use of a volleyball court or net. 
"As a staff, we are working with each player to establish some creativity in their learning and developing their own drills to practice things they want to improve on," said Dunn.  
With constant changes that students may face due to COVID-19, accountability is something that is taken into consideration to ensure the athletes are successful at this time. 
Murphy does not feel concerned about his team's motivation in their time away. He said, "The intrinsic motivation of our players is very high both academically and athletically, and they know what they need to be doing to be successful in the fall."
Dunn has a positive outlook on the situation as well. Her mantra has been "life is full of choices," and she sees COVID-19 as another obstacle to overcome.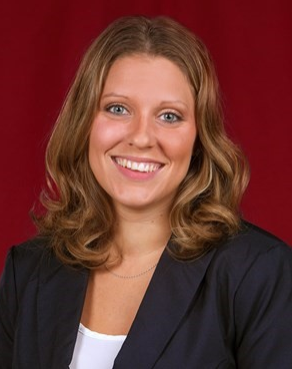 "It has been amazing to listen to our women talk about the silver lining to the COVID-19 challenges, said Dunn, "We are being patient with our growth and learning and maintaining all the great momentum we have worked hard to develop over the spring semester." 
Murphy also holds this similar outlook on his team's ability to overcome difficulty and find success. 
"I strongly believe this is just another opportunity to remind everyone why the women in the UWL soccer program are so special – and I know they will continue to find solutions to the obstacles, no matter how big they seem in the moment," said Murphy.