UWL athletic training update and mental health during COVID-19
The athletic training department is one that can be an asset to the world of student-athletes. Athletic trainers are able to bring athletes back from injuries and help them return to play. With COVID-19 shutting down campus and ending all sports seasons, there are still a number of student-athletes in need of care to return to play when campus is opened again. Athletic training assistant director Joel Luedke said that each athletic trainer on staff will continue to work with those student-athletes in need of long-term rehabilitation.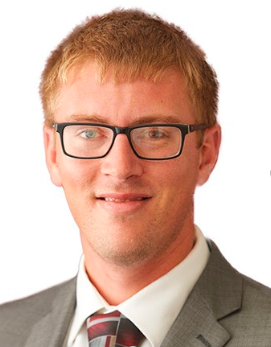 Both athletics and academics play a role in athletic training at the University of Wisconsin-La Crosse. The program is led by assistant professor Mark Gibson, who has worked at UWL for 30 years. The academic side is continuing to recruit graduate students, but there is also a focus on helping those currently enrolled to help them prepare to enter the workforce. 
Luedke and the rest of the athletic training staff feel that there has been a silver lining, in that they have been able to improve in their departments to enhance the experience of student-athletes, as well as improve communications within their staff.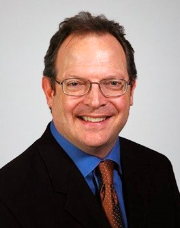 "We've been able to focus on other big topics such as concussion and other training to help the staff improved and advance to continue to better our care to the student-athletes," said Luedke.  
While these improvements have been beneficial for the athletic training department, they have also become aware that there are going to be some long-term impacts in their field and within the student-athletes that they work with. The athletic training staff recognizes the importance of being conscious of the impacts that COVID-19 can have on mental health.  
"COVID-19 has also brought many mental health issues to light and will help with a new focus on what can be done for people," said Luedke.  
The athletic training staff has circulated information about COVID-19 to coaches and student-athletes alike. Athletic trainer Alexis Schaefer, who has been employed by UWL for one year, leads the mental health training within the athletic training staff. According to Luedke, Schaefer will be running a lot of new mental health programming and trainings, that were planned prior to COVID-19, but that now take on a new importance.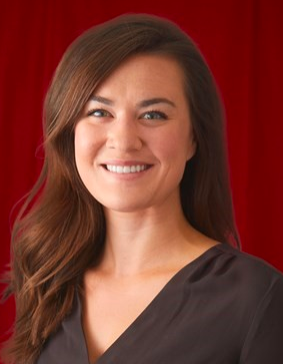 Luedke says that he does see the possibility of change in the future of athletics, although he does not know to what degree. "Athletics as we have known it will change in the foreseeable future in order to keep everyone safe and able to participate in their sports," he said. 
According to Luedke,  the athletic training staff, which consists of himself, Mark Gibson, and Alexis Schaefer, have all found it very beneficial to keep a schedule and continue to stay busy to keep their mental health in a good place during this time of uncertainty. For the students they work with, they encourage open conversation about the subject of emotional and cognitive wellness.  
 "Reach out to people and don't hesitate to talk about it. Everyone might need something at some point and there are people out there more than willing to help, even if it is just to listen," said Luedke. "Keep finding purpose in things that you can do, so you have something to work towards."