2020 Riverfest President discusses implications of canceling annual event for first time since founding in 1983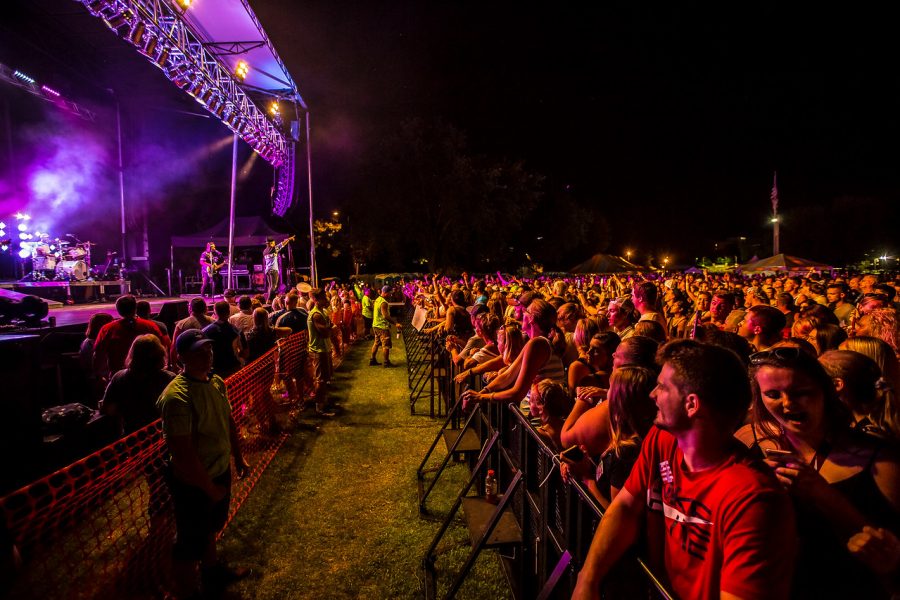 In early 2020 many highly anticipated events in the La Crosse community have been canceled due to COVID-19. Riverfest, which was originally scheduled to be from July 1 to July 4 this year, has been canceled to follow social distancing guidelines and the Badger Bounce Back plan recommendations.
Riverfest is described as "a self-funded, volunteer-run festival that provides annual entertainment, food, drink, and fun over the [July 4] weekend for the Greater La Crosse Community." Riverfest has occurred annually since 1983. 
The 2020 Riverfest President Derek Martin said the cancellation of the event became a possibility when the Safer at Home order was implemented. "Many events were beginning to be canceled in April and then into May and we continued to meet and discuss our next steps. Once we were able to get more information on the Badger Bounce Back plan, we ended up coming to the decision in early May that we would need to cancel our event for this year," said Martin. 
Martin has been on the Riverfest Board since 2015. He said that many board members have been involved in Riverfest since the 1990s. "This was absolutely heartbreaking to our board, volunteers and community. To put in all the work we did throughout the year and to not be able to share the fruits of that labor with the community was very sad and unfortunate," he said. 
In past years, Riverfest has hosted food vendors, magic acts, and musical performances during the event. According to the Riverfest website, vendors and performers, among many other local groups receive finances from the event. "Proceeds from the festival are used to fund future Riverfest events, as well as to provide donations back to local groups and charities that provide volunteer services for the fest. Riverfest typically gives $50,000 to $60,000 back to the community each year." Around 250 volunteers help with the Riverfest event every year.
"I imagine this is going to have quite an impact on many of our vendors and sponsors who get financial benefits from Riverfest," said Martin. "Our sponsors are so great and have stuck with us and we reached out to all of them as well and thanked them for their continued support." 
One of Riverfest's sponsors, Kwik Trip has collaborated with event planners each year to host a fireworks show to conclude the festival. When Riverfest was officially canceled in May, the Kwik Trip Fireworks Extravaganza was set to occur on schedule. On June 10, Riverfest announced that the Kwik Trip Fireworks Extravaganza would also be canceled due to COVID-19. The event may be rescheduled in late summer. 
Despite the event's cancellations, Riverfest has continued to help their local sponsors and vendors on the Riverfest Facebook page. Several posts on the page promote their vendors' fundraising events and business deals. 
Martin said the Riverfest Board has begun to discuss plans for Riverfest 2021. "We are in the very early stages still of discussing Riverfest 2021 and I think any decisions on how that event will look next year will likely start to be determined as we get further into planning by late 2020 or early 2021." 
To learn more information about Riverfest 2021, for updates on the Fireworks Extravaganza, or for more information on how to support Riverfest's vendors, visit the event's website or Facebook page. 

About the Contributor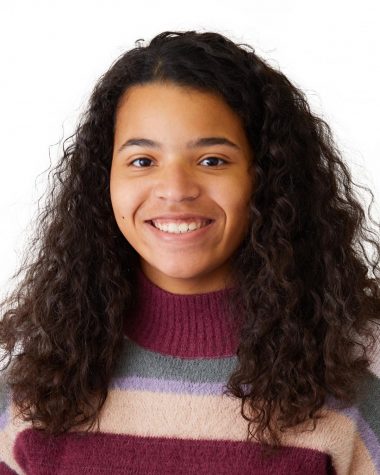 Alexia Walz, Multimedia Editor

Year at UWL: Junior
PGP's: She/Her/Hers
Hometown: La Crosse, WI
Major: Communication Studies with an emphasis in Media Studies
Minor: Creative...