Del's Bar, Bodega Pub and the Rivoli among La Crosse's haunted establishments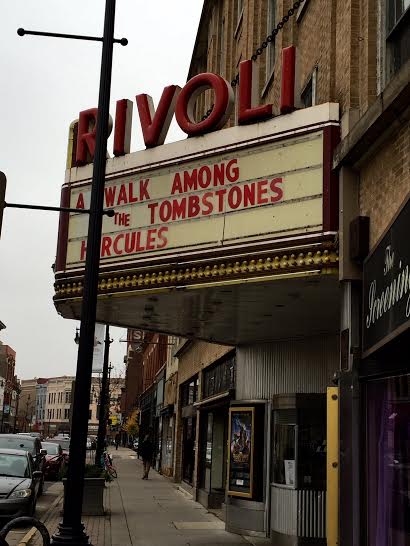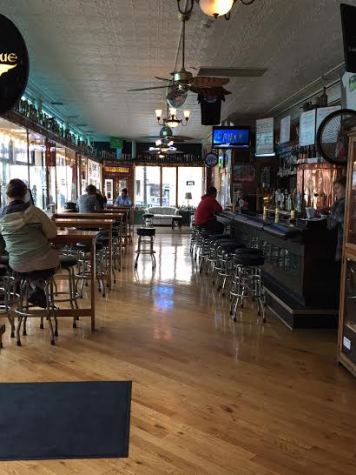 Erin Jahns
Bricks unexplainably toppling over, random giggling heard when no one else is around, La Crosse may be more haunted than most locals even realize.
Incorporated as a city in 1856, La Crosse is an old river town with lots of rich history and character.
La Crosse's age is part of what makes the city so special, while also serving as a perfect backdrop for numerous alleged ghost stories and hauntings. Many of the city's original buildings are still in use, and some – quite possibly a few of La Crosse's most beloved destinations  are said to be haunted.
The Bodega Brew Pub, located on 122 S 4th Street, La Crosse is one such place that is supposedly one of La Crosse's most haunted sites—even making "Wisconsin Trails's" 10 Most Haunted Places in the state.  The Brew Pub, once the Malin Pool and Sample Room back in the late 1800s and early 1900s, is said to be haunted by the ghost of former owner, Paul Malin, who allegedly hanged himself on the premises in 1901.
It has been said by former owners, employees and even customers that Malin's ghost continues to haunt the venue to this day, his presence still chillingly detectable. Unexplained noises, appearances, and cold spots have been reported over the years, though the current manager, John Kelly, and many of the bartenders, have never experienced anything "weird" or "out of the ordinary." John explained that he hasn't personally encountered any paranormal activity at Bodega, but a former employee did experience a weird incident.
One evening, while the employee was closing for the night, a stack of bricks with a big board leaning against it in the basement seemed to randomly topple over. The next morning, the same employee, who had been the last one out the night before, claimed that the bricks had all been stacked up again, with the board back in its original position. The employee had been the last one out and the first one in, therefore the scene in the basement was particularly eerie and unexplainable.
Other favorite local destinations such as Del's Bar and the Rivoli Theatre are also said to be allegedly haunted and plagued with unexplainable activity.
Del's Bar, located on 229 3rd St. N La Crosse is also said to be haunted, the most infamous story regarding a male maintenance worker who was once ordered to leave the women's restroom by a mysterious voice when there was no one else around, and perhaps even spookier is the random giggling voices that customers have apparently reported hearing throughout the bar.
The Rivoli Theatre, built back in 1920 and currently the oldest and only operational movie theatre in downtown La Crosse, is also the perfect backdrop for haunted tales. With its old and original architecture, the venue has a vintage and somewhat spooky charm to it. Though there has been less buzz about the theatre compared to other well-known haunts such as Bodega and Del's, staff claim that there is regular weird occurrences, especially in the women's restroom.