EatStreet provides safety for students and support for restaurants during pandemic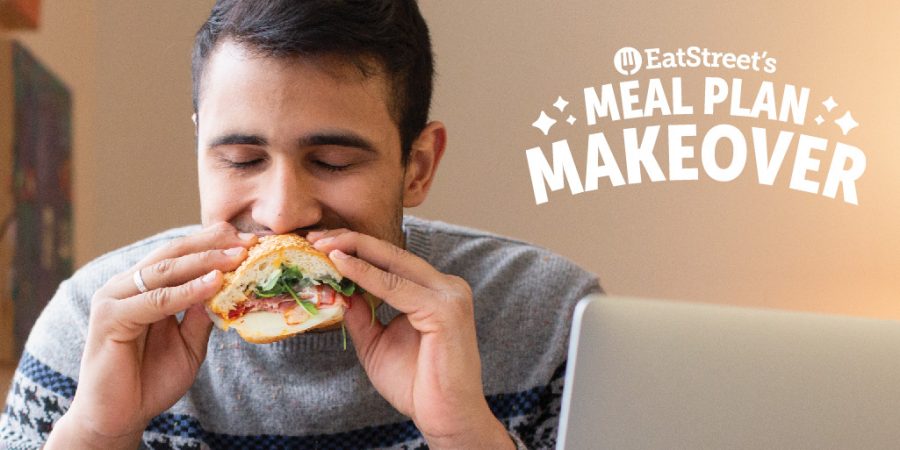 Wisconsin-based food delivery company EatStreet was founded in 2010 by UW-Madison alumni Matt Howard and Alex Wyler. According to the EatStreet website, the company operates in 250 different cities and more than 15,000 restaurants in the nation. 
EatStreet regional marketing coordinator, Michelle Cagney said that the company has focused its marketing towards students, although the on-the-ground marketing team is now working remotely. "It has been a little challenging with COVID-19. We are non-essential and we don't want to put our employees at risk, so we've just been pivoting a little bit and offering free delivery more often and different promotions," said Cagney. 
Since the closure of restaurants in March, EatStreet has added 15 restaurants in the La Crosse area to its services. "More people are getting food, so restaurants sign on to EatStreet that may not necessarily have signed on without the pandemic," said Cagney. 
Cagney anticipates that EatStreet will continue to be in high demand while the University of Wisconsin-La Crosse semester is in session. "Some students really don't want to risk going out more than they have to. It's also just one less step that students have to do if they have a really busy day of an online class and can't get time to go to get food," said Cagney. "I have been a student and I think going through this as a student is obviously very hard. Ultimately, we want to help them out as much as possible as well as helping restaurants out all across the city. If we can get students to discover restaurants that they wouldn't normally discover then that's a huge goal of ours." 
Regionally, EatStreet has over 115 different local and national restaurants on the platform, including Sushi Pirate, Five Star Eggrolls, Senor Villa, and Dublin Square. "It's kind of nice because you can really find any type of cuisine on EatStreet," said Cagney. "We really want to help restaurants as much as we can during this time and we want to help students discover the restaurants that aren't necessarily right on campus." 
EatStreet also employs over 2,200 drivers throughout the nation. Cagney said that new policies and procedures have been implemented to keep drivers and customers safe. "All of our drivers have a stipend to get a mask and they also get gloves shipped to them. Also, it's now the standard to do no-contact delivery. I think drivers have felt very safe and they also feel safe dropping off food to these customers because of all the changes we've made," said Cagney.  
Through Sept. 30, EatStreet will be running their "Meal Plan Makeover" contest across all of their college markets. According to Cagney, each of the five winners will receive free EatStreet for a year, equivalent to 80 dollars a month. To enter, students can fill out this form. 
"With us turning digital, this is just something we came up with that could help five college students throughout the year. It is an easy, painless, and fun thing that we don't normally do," said Cagney. "We love being involved with Wisconsin colleges and always adding restaurants to our platforms and always running new promos for these students to get good deals on food. We've just had really positive responses from restaurants and customers about how different our world is and how food delivery is a big part of it." 
To apply for the Meal Plan Makeover contest, fill out this form. For more information on how to order food for delivery and EatStreet's history as a company, visit this site. 

About the Contributor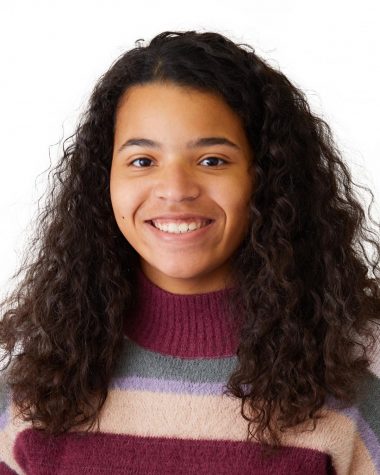 Alexia Walz, Multimedia Editor

Year at UWL: Junior
PGP's: She/Her/Hers
Hometown: La Crosse, WI
Major: Communication Studies with an emphasis in Media Studies
Minor: Creative...