Letter to the Editor: There are not enough people of color in teacher preparation programs at UWL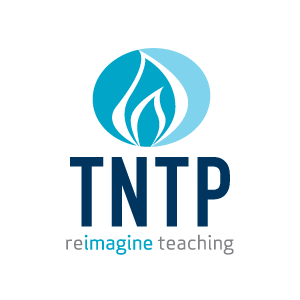 Hiring more teachers of color is one of the most important steps we can take to make public education more equitable. However, as many school systems across the country have prioritized the issue, one institution has largely escaped scrutiny: teacher preparation programs, particularly those in institutes of higher education.
TNTP, a national education non-profit, just released a report on the issue, specifically on how teacher preparation programs are often much whiter than the student populations in the area.
In A Broken Pipeline: Teacher Preparation's Diversity Problem, we use data from the U.S. Department of Education to compare the demographics of each state's teacher preparation program enrollees to that of public school students to calculate a "teacher prep diversity gap." We also highlight individual teacher preparation programs and provide recommendations for programs, districts, and state governments.
Unfortunately, we found that the University of Wisconsin-La Crosse is struggling in this area. We found that the teacher preparation program at UWL is 93.7% white—one of only 35 in the country that is at least 90% white with more than 400 enrollees.
We're in no way suggesting that teacher preparation programs are solely responsible for the shortage of teachers of color. But in order to address this problem, all parties involved—from the state and federal government to teacher preparation programs, to districts—need to commit and be held accountable to doing better.
We hope that this paper can help to start conversations at UWL and across the country on the topic and hopefully encourage education leaders to make diversifying the teaching profession a top priority.
---
Letters to the Editor do not reflect the beliefs or values of The Racquet Press.