Letter to the Editor: New Horizons asks for support providing for survivors of abuse through annual holiday program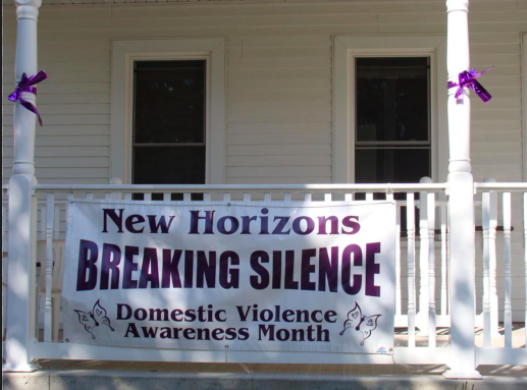 New Horizons provides an opportunity to bring joy to a family that's holiday season looks and sounds a little different. Through the Holiday Program, our shelter residents and community families who have experienced domestic abuse are able to have some normalcy during the holidays through gifts donated by generous sponsors.
In 2020, New Horizons holiday program provided 200 women, men, and children with the joy and hope that comes with these gifts! Recipients of this program are individuals and families that have worked with New Horizons within the past year.
We are looking for sponsors of individuals and families in both La Crosse and Trempealeau Counties for the 2021 holiday season! Sponsors receive a specific list of needs and wants for an individual or family they're matched with. Sponsors will deliver gifts to the La Crosse Outreach Center between December 6th and 10th. To sign up as a sponsor, contact Jen at [email protected] or at 608-386-6041. Information about the Holiday Program is also available online at www.nhagainstabuse.org.
In addition to or instead of sponsoring a family, community members can support survivors of abuse by making a direct cash donation to New Horizons, donating gift cards for grocery stores or gas stations, or hosting a Giving Tree for specific items that our clients need.
Whether you are participating with coworkers or with family, this program is a great opportunity to start a conversation about domestic violence and how it affects individuals in our community, and gives you an opportunity to give survivors support during an often challenging time of year.
About New Horizons Shelter and Outreach Centers:
New Horizons is a frontline provider of safety and services to survivors of domestic and sexual abuse in La Crosse and Trempealeau counties. Through direct services provided by our agency advocates and an emergency shelter for victims of domestic violence and their children, survivors are able to get back on their feet to rebuild their life free from danger and violence.
Media Contact:
Sierra Lyon, Development Coordinator
New Horizons Shelter and Outreach Centers
608-791-2610 ex. 1305
www.nhagainstabuse.org