"Making anti-racism a first thought, not an afterthought": UWL forms Policy Group on Race
On Nov. 9, 2021, Chancellor Joe Gow sent out an email announcing that the University of Wisconsin-La Crosse formed the Policy Group on Race in fall 2020. Gow said this group "was created in response to the impacts of the murders of George Floyd and others." This group was "charged with assessing the current UW-La Crosse policies and making recommendations regarding how specific policies should be modified or ended so that students, faculty, and staff of color are treated more equitably."  
This group consists of 17 UWL faculty members who have come together to discuss ways to improve the campus climate and the overall college experience for students of color. "The Policy Group on Race is committed to promoting change on a systemic and foundational level. The Group has focused their work around the following areas: 1) Student Access and Retention, 2) Retention of Faculty and Staff, 3) Centering Anti-Racism Work at UWL," said Gow.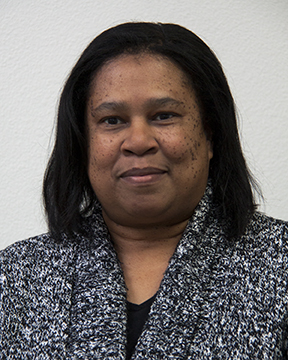 The Racquet Press interviewed Vice Chancellor of Diversity and Inclusion Barbara Stewart, and History professor Ariel Beaujot, who are both in the group to talk with them about what this process has been like and what the long-term goals are of the Policy Group on Race. 
When asked why she believes this group is important for UWL to have, Beaujot said, "It has the potential to impact students a lot. It's a matter of shifting funds around to eventually change the climate of campus; to change this institution. Professors can change their syllabi and change the cannons for their fields, so it does not only represent white men. Shifts in the syllabi lead to shifts in the classroom. You must support what you create." 
Stewart said that forming this group has been in the making for years and has been a multi-faceted process that will impact the UWL campus greatly. She said, "We are a predominantly white institution, and it is time to take a fresh approach to look at barriers specific to race on our campus."  
The first area that the group is focusing their work on is improving student access, retention, and recruitment. Stewart said that UWL has already taken a stride towards achieving this through the celebration of "National First-Generation College Day," which took place on Monday, Nov. 8. This day was dedicated to celebrating first-generation college students. The celebration took place in the Student Union, where students came and enjoyed snacks and stickers while learning about resources available to them on campus.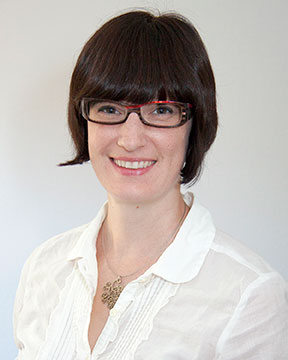 The second focus is improving the retention of faculty and staff at UWL. Stewart and Beaujot talked about the concept of "cluster hires," which is a type of recruitment used by businesses and institutions to "increase diversity and promote interdisciplinary collaboration." They believe that using this process will help diversify students' education and experience here at UWL. 
The last focus of the Policy Group is centering on anti-racism work at UWL. Stewart elaborated on this by explaining that she wants to "make anti-racism a first thought, not an afterthought." 
"If we don't teach in anti-racist ways, the whole thing falls apart," said Beaujot. Stewart and Beaujot both believe that re-branding is another step in this policy reforming process as The Center for Transformative Justice in Centennial Hall 1120, was changed from Campus Climate.
The Policy Group on Race plans to continue meeting and reporting to campus.  
For more information and resources, please visit: 
ACCESS Center: https://www.uwlax.edu/access-center/  
Diversity & Inclusion: https://www.uwlax.edu/diversity-inclusion/get-involved/policy-group-on-race/ 
 Center for Transformative Justice: https://www.uwlax.edu/center/transformative-justice/ 
 Multicultural Student Services: https://www.uwlax.edu/multicultural-student-services/