Student Senate discusses state and student funding allocations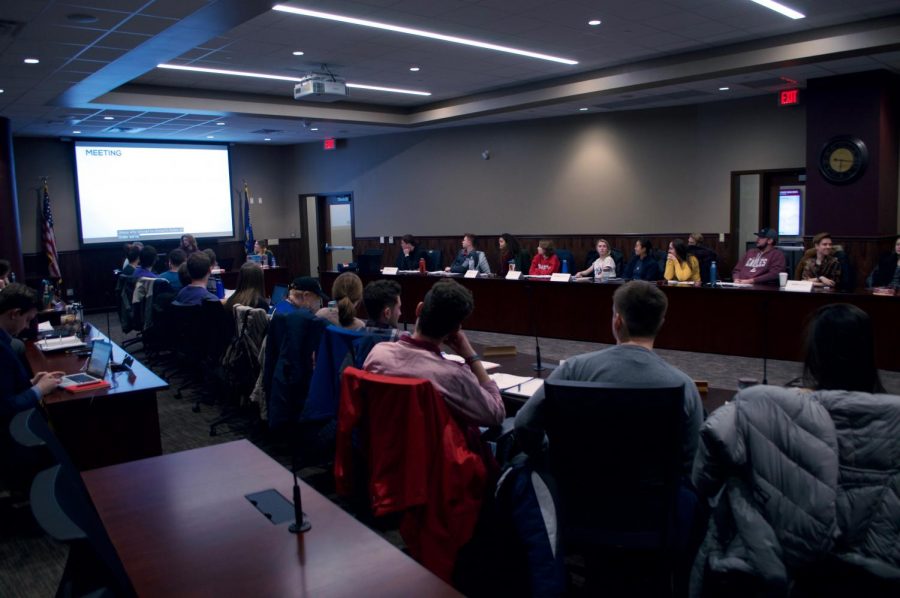 On Wednesday, Feb. 20, University of Wisconsin–La Crosse Student Senate had their third meeting of the semester. 
 Pres. O'Connell began the meeting discussing a new draft bill, pertaining to students' segregated fees. The term segregated university fee(s)' "describes charges in addition to instructional fees that are assessed to all students for services, programs, and facilities that support the primary mission of the university." If passed, this bill would charge students segregated fees on a per-credit basis.  
 "We are not in favor of this for several reasons," said O'Connell, "…for example, somebody taking six credits would be paying less for the Recreational Eagle Center than somebody with 12 credits, but they could be using the REC a lot more than the person taking 12 credits." Additional services, programs and facilities on campus would experience a decrease in funding due to this bill. 
 O'Connell announced that the nomination papers for student government positions will be sent out Mar. 12, with elections taking place in April. Additionally, by the end of the summer Wing Technology Center and Center for the Arts are expected to have gender neutral restrooms. O'Connell lastly addressed a possible addition to the football field. 
 Vice Chancellor Bob Hetzel proposed investing in an inflatable dome that would encompass the football field in the winter months. This dome would allow intramural sports, athletes, and students to utilize the turf field year-round. The estimated cost for this project is between two million and three million dollars, preceding the feasibility study. Many questions regarding the possible dome such as, life expectancy, storage, ability to hold snow-weight and whether it would impede views of the bluffs, have yet to be answered.  
 Student representatives across the state are pushing for an increase in counseling and testing funds. This would potentially allow for more full-time and part-time employment and a physical expansion of the office. Appointment-seeking students at the University of Wisconsin-La Crosse have been turned away for weeks at a time due to this lack of space and availability. The Student Senate agreed that these funds should be a priority in order to better support students' mental health. 
 The Student Senate voted to endorse 2019 Conservation Lobby Day on Mar. 27. The event will take place at the Monona Terrace in Madison, WI. Discussions will occur regarding Wisconsin's drinking water and public lands. Students for Sustainability has launched a Facebook event for those looking to attend. Registration is currently available. 

About the Contributor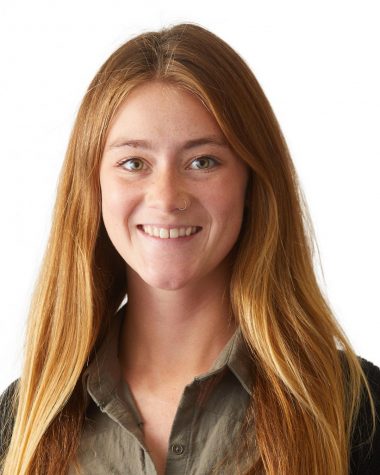 Carly Rundle-Borchert, Photojournalist

Year at UWL: 5th Year
PGPs: She/Her/Hers

Hometown: Bloomington, MN

Major: English with an emphasis in Writing and Rhetoric
Minor: Photography...