Students for Ethical Leadership spreads awareness of ethical practices and nonpartisan platforms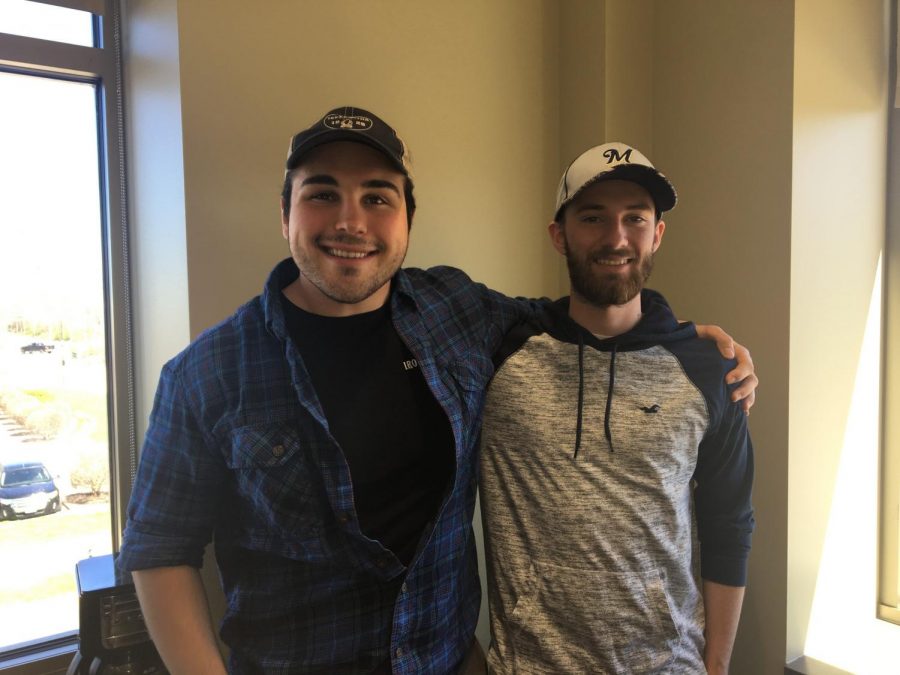 Shane Summers, Student Government Reporter
May 1, 2019
A recently formed student organization at University of Wisconsin-La Crosse is hoping to spread awareness of what members view as an important issue. The group called "Students for Ethical Leadership within Government" aims "to support a nonpartisan platform for students committed to advocating for ethical practices within their elected officials and their entire government."  
The organization educates students on principles of ethical leadership and plans to support ethical values in government by promoting "practices of honesty, truthfulness, and transparency within the position of elected officials."  
Jack Lawlis one of the organization's founders, discussed how his time working at "Leader Ethics Wisconsin," a nonprofit focused on promoting truthful, transparent, and unifying leaders, played a role in his decision to form a campus group focusing on ethics in leadership. "Seeing these values in action really caused me to think that there needed to be a similar student effort," said Lawlis.  
Lawlis believes in raising awareness of the issue of ethical leadership back into political conversations. "The issue we're trying to focus on is an issue of awareness," said Lawlis. "We want to introduce the idea and create activity to further this idea."  
He also highlighted the importance of maintaining a true representative democracy and avoiding "Tyranny of the Majority" in which the interests of a political minority are entirely ignored by elected officials. "If 51% vote one way, they vote the person in; the 49% should not be de facto sanctioned to not getting anything," said Lawlis. 
The organization has set up a community leaders' event, A Facilitated Conversation About Ethical Leadership" that will take place on May 9 at 7:30p.m. in room 3314 of the UWL Student Union. It will feature Peter Hughes, a former senior leader at Mayo Health System and Lee Rasch, the executive director of Leader Ethics Wisconsin and former President of Western Technical College. The two will facilitate a collaborative dialogue with UWL students about ethics in leadership and its impact on government.  
Matt Strother, the outreach officer for Students for Ethical Leadership within Government discussed thoughts on the organization's actions going forward. "I think the main thing we're going to have to tackle is people not understanding exactly what our principles are," he said.  
Strother noted that much of their social media activity would revolve around "education of what ethical leadership is" as well as "the idea of nonpartisan thought, that you don't have to subscribe to one straight line." 
Students for Ethical Leadership will be working to increase thoughtful and civil discussions of ideas at UWL. "If we're able to facilitate this kind of reaching across the aisle, I think that would really cause some easing of [campus] tension," said Lawlis.  
Strother agreed, pointing out that the idea of an ethical leadership advocacy group was already spreading to other campuses. "While we're still relatively young, this is definitely a movement that is catching on," said Strother.