UWL Food Pantry fights campus food insecurity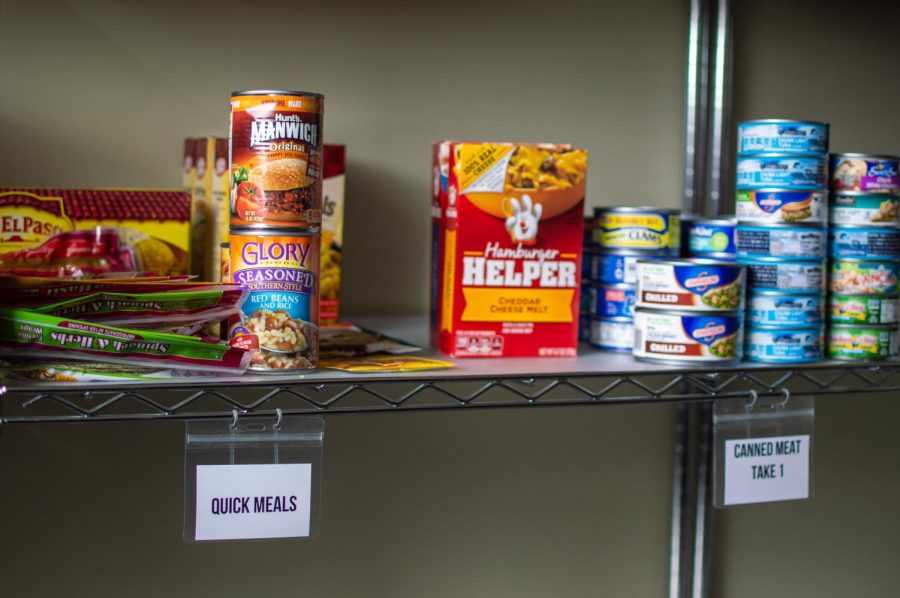 Utilized by many and undiscovered by some, the University of Wisconsin La Crosse food pantry, located in 2220 Student Union in the COVE, welcomes all UWL students and staff.  
With no financial need base requirements, students simply sign up using this online form, which can also be completed in person at the COVE front desk. The form consists of student's name, year in school, age, student ID number and university email address. "It takes less than a minute to sign up," said graduate student Timmy Kissel who works in the COVE. 
National Public Radio's article, "For Many College Students, Hunger 'Makes It Hard To Focus'" references a survey done by the University of California, Berkeley, concluding that "38 percent of undergraduates and 23 percent of graduate students deal with food insecurity at some point during the academic year." 
UWL senior Tori Kempken can relate to that 38 percent and is quite appreciative for the food pantry. "As a college student it's really reassuring knowing there's a food pantry right on campus that's quick and easy," said Kempken. "It got me through a rough patch the last two months of spring semester, when I was jobless and broke."
Hungry learners can bring home soup, peanut butter, jelly, bread, pasta, sauces, canned fruits and vegetables, cereal, eggs, write-off bakery items from Festival Foods and more.
A majority of the food is kindly provided by the Hunger Task Force of La Crosse, which operates The Kane Street Community Garden and the Food Recovery Program. Student organizations and clubs also participate in food drives that contribute to the food pantry.  
If you would like to contribute to the UWL food pantry individual donations are always welcome at the COVE front desk.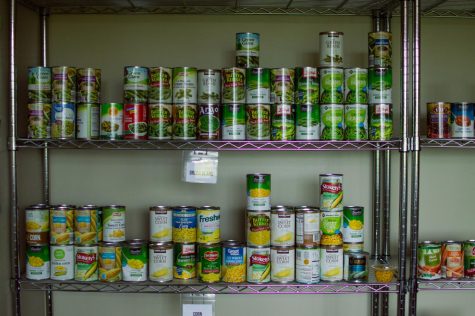 About the Contributor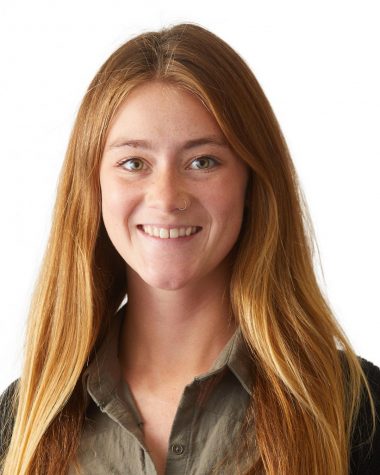 Carly Rundle-Borchert, Photojournalist

Year at UWL: 5th Year
PGPs: She/Her/Hers

Hometown: Bloomington, MN

Major: English with an emphasis in Writing and Rhetoric
Minor: Photography...