Photo Series: Melanin Beauty Bar hosts free event to the public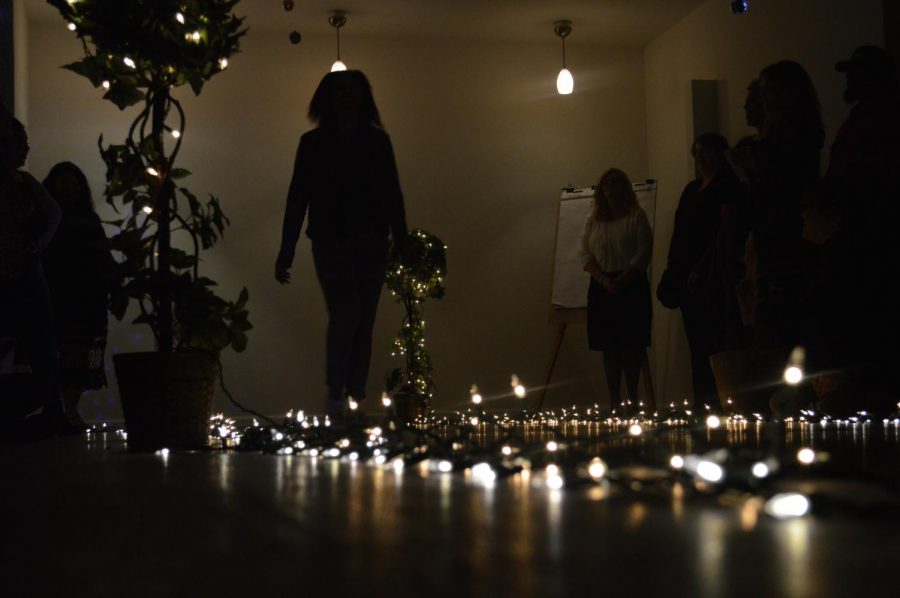 "Saving the beauty around us… Building beauty within." These are the words on the homepage of Melanin Beauty Bar, a hair and beauty salon on Rose Street in La Crosse, WI. Owner Choya Woods hosted a free event, "Health, Wealth, and Treat Yo Self" on Thursday, Nov. 21, comprised of a beauty showcase, fashion show, financial advising, and an art show, with pieces created by University of Wisconsin-La Crosse student Mickey Redington. 
"I am the featured artist in the show. I'm selling prints, stickers, figure prints, and taking orders; building my business and stuff like that. Choya's a big founder of that,'' said Redington. She said that participating in the show was an intentional step to grow her experience for her future career as an artist. 
Three UWL students walked in the fashion show and UWL students attended. Among UWL students present was Migdalia Simpson, there to support peers who participated. "I'm not a part of the show but I came to help Mickey put up her prints. I'm at the event because I absolutely love Melanin Beauty Bar in general," said Simpson. "Just the vibe here is absolutely amazing. Choya really takes care of you. I got my first haircut ever at Melanin Beauty Bar, and she sat down and talked with me for a solid 30 minutes before even getting me in a chair. That is what makes me want to support businesses like this."
Woods, who was not available to be interviewed due to job responsibilities during the event, but is pictured, invited everyone in the community to attend the event, which was advertised on social media as free to the public. The salon emphasizes inclusivity as a core value. 
The website reads,"Melanin Beauty Bar is a multicultural salon which specializes in all hair types and textures. Our trendy yet inviting motif envelope every person that walks in. Our goal at Melanin is to make sure everyone that walks in feels a sense of belonging. This is a space built for all people."
"She [Woods] is a big role model in the community because she was in the industry for around 10 years before she decided to go off on her own because they didn't appreciate her. And her worth. So she knew her worth and she started her own company and her own business, and she is the representation for other people of color in the community," said Redington. 
The event began with a session to show off Redington's artwork and the interior of the salon. Gift bags were given to guests. At 7 p.m. the fashion show began with the children's act, moving into a financial advising session, before beginning the featured fashion show.
"This atmosphere she [Choya] carries with her at all times is always uplifting, and light. She brings the light wherever she goes," said Redington in response to a question about the event turnout. "She sees the good in people. What they can do. She's really sweet."  
For more information about Melanin Beauty Bar services, contact [email protected] 

About the Contributor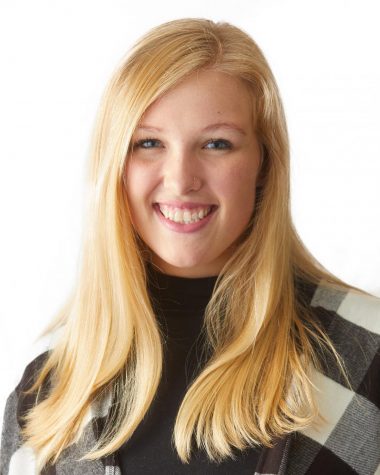 Maija Sikora, Managing Editor

Year at UWL: Junior
PGPs: She/Her/Hers
Hometown: Franklin, Wisconsin
Major: Communications with a Media Studies emphasis
Minor: International...