La Crosse Parking Utility institutes 'Food for Fines' program until the end of the year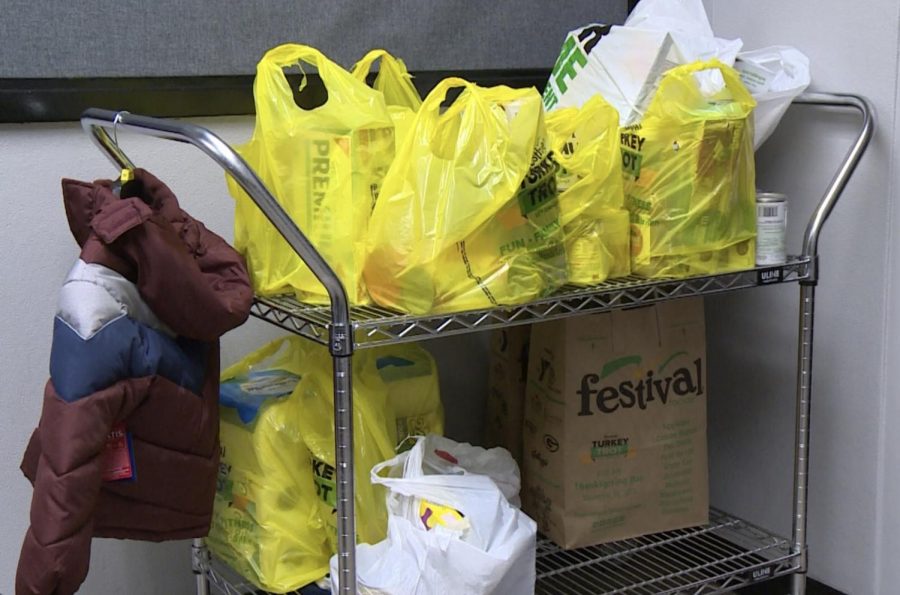 Food for Fines, a new approach to the parking ticket transaction in the city of La Crosse, allows parking violators to pay their parking ticket fines with common items needed by people in the La Crosse community. For the month of December, La Crosse community members may opt to purchase new winter clothing or food in the amount of their parking ticket and turn it into the La Crosse city police department, along with a receipt.
University of Wisconsin-La Crosse students Jacob Waters and Sarah Waara both shared their thoughts about the program in a statement to The Racquet Press. "It seems like a great idea. It should help the community a lot, especially during the holidays," said Waters. 
Waara noted her frustration with the lack of meaning behind the money she's paid thus far. "I've only gotten a couple of parking tickets during my time in La Crosse, but having to pay the fine was so annoying because as a college student, my money could have been going towards something better. If I had the option to make a food donation instead of paying the monetary fine, I definitely would have chosen that."
UWL, according to Director of Parking and Transportation Services Victor Hill, is unable to participate in this type of donation process due to financial reasons.
"Our budget comes from user fees and goes directly toward maintaining our existing facilities and building new ones to provide the best possible level of service to students, employees, and visitors who come to campus. We cannot offer these types of programs because we only charge what we need to maintain our level of service," said Hill. 
As of Dec. 10, 25 citations were turned in that equated to 930 dollars worth of food and two citations that were equated to 90 dollars worth of clothing. The first round of food donations was sent to the school pantry at Northside Elementary School in La Crosse. 
Created by the La Crosse Parking Utility, the idea began as a way to encourage the spirit of giving, after La Crosse reached it's ticket income quota prematurely this year. The food and clothing drop off are located in City Hall, 400 La Crosse St. and is open 8:30 am to 5 p.m. Mondays through Fridays. 
Donators must bring a receipt that shows how much they paid for the food or new clothing item in exchange for clearing the parking ticket.
If this type of program was offered at UWL, Waara said that she would know where her money was going and be able to help those in need. "When I paid my fine at UWL I wasn't really sure what the money was even going for," said Waara. "But if I were to donate food or clothing I know that I would be helping local community members who need it."

About the Contributor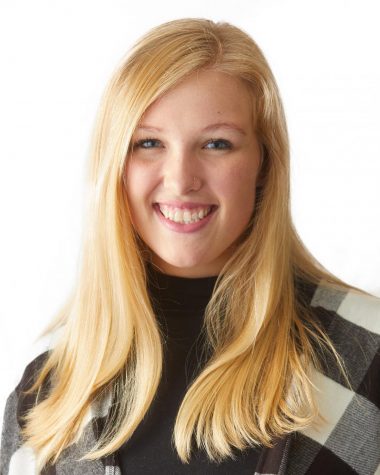 Maija Sikora, Managing Editor

Year at UWL: Junior
PGPs: She/Her/Hers
Hometown: Franklin, Wisconsin
Major: Communications with a Media Studies emphasis
Minor: International...