Committee Close Up: Student Organization Committee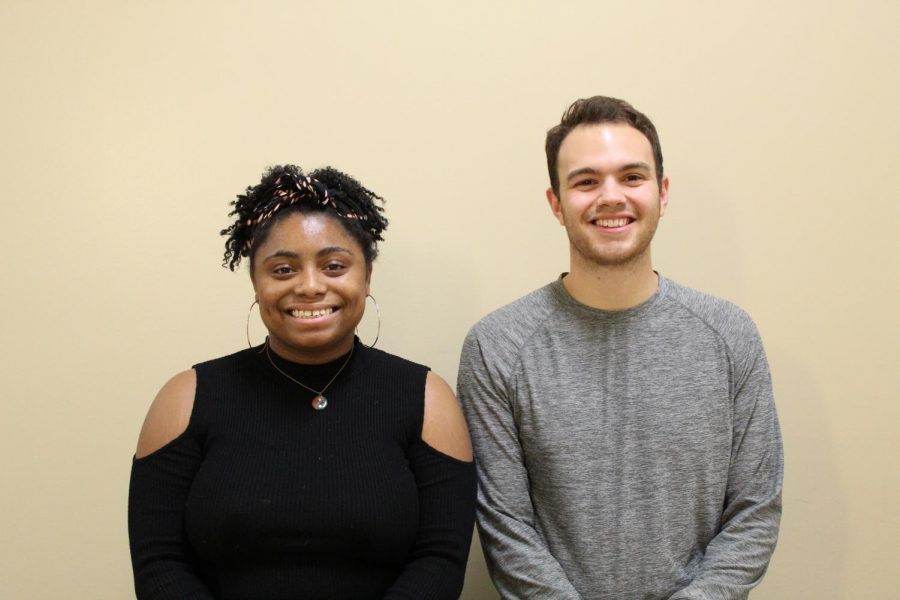 Alexia Walz, Arts and Entertainment Reporter
December 16, 2019
Dylan Schock and Camoya Evans are the Chair and Co-Chair for the Student Organization Committee, a group affiliated with the Student Association. Schock said, "As the Student Organization Committee, we deal with problems between organizations and we establish requirements for bylaws. We also organize grant money for student orgs."  
The committee is made up of representatives from other student organizations such as Campus Activities Board (CAB), Student Association, as well as other groups at the Center for Organizations, Vision and Engagement (COVE). 
As a sophomore at the University of Wisconsin-La Crosse, Evans said, "I find that a lot of people don't know anything about the committee. I definitely didn't know it existed last year."  
Schock said, "I think it is because we are only relevant to specific individuals within organizations, such as the president or the primary contact. We don't enforce rules or have a lot of interaction with organizations so it makes sense that some people from student orgs wouldn't know about us." 
As representatives from Student Senate, Schock and Evans have brought what they have learned about the student body to the committee. "It is about constantly asking what could be done better is what improves the student experience, as well as our functioning capacity. If people are looking for a change then let's do it, let's find what fits best for the students," said Schock. 
The aspect that the committee has focused on for the majority of this semester is their new bylaws. The bylaws have not been updated for many years according to Schock."What we are doing right now is revamping everything. We are reestablishing our bylaws for what orgs need now rather than what orgs needed twenty years ago," said Schock. 
According to the committee's bylaws, found on the Student Association website, the committee's purpose is to "make recommendations to the Student Senate in regard to general policies concerning campus-wide student organizations, form general policies which govern student organizations, approve all new student organization requests, and provide a means for non-budgeted organizations to request segregated fee funding."  
Schock explained that a new general policy the committee is hoping to develop is establishing new statements for organizations including inclusivity. "We are looking into requiring organizations to have an inclusivity statement tied to them. That goes into the conversation of 'If you have one, how would you enforce it?''' said Schock. "We are developing the framework for that right now. And that's what we are going to be doing into the next semester, which I am excited about. I think it is going to be a really cool process." 
Evans said, "I really like what we are doing now with the inclusivity statement and coming up with a good way to enforce it. I am all for having action plans. I think that will go a long way in the future." 
"You could say that in the past we were catching up to what this committee could do, but now that we have our bylaws and I have a year of experience under my belt, I think now we are finally getting the footing to actually gain ground," said Schock. 
The committee is continuing to look for ways to improve. "Ever since I was a freshman it has always been about how can we revamp the current systems in place and make it relevant for the next generation," said Schock. "Not just relevant for us, but relevant for students eight years down the road. What we should be doing more is letting individuals bring complaints to us." 
"If you can get in touch with your senators or even tell presidents of organizations, 'I think this can be done better,' then make that suggestion. We are always looking for something to improve upon," said Schock. 
In order to get involved with the committee, students must become involved with the COVE first. Schock said, "You could either become an employee of university centers, a CAB representative or a Student Association representative." 
More information such as the Student Organization Committee's bylaws, meeting minutes and their members can be found here. 

About the Contributor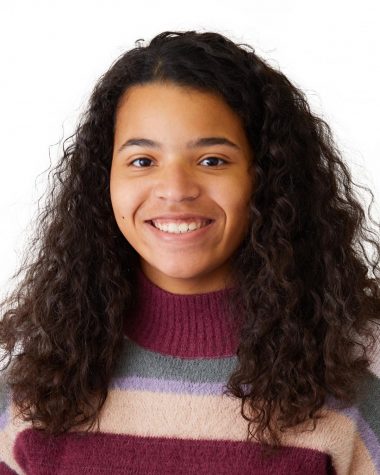 Alexia Walz, Multimedia Editor

Year at UWL: Junior
PGP's: She/Her/Hers
Hometown: La Crosse, WI
Major: Communication Studies with an emphasis in Media Studies
Minor: Creative...