UWL searches for new head football coach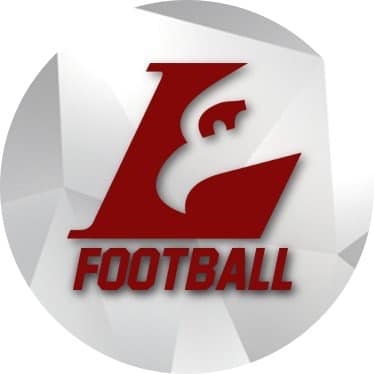 The football program at the University of Wisconsin-La Crosse has been searching for a new head coach since Dec. 2019, when head coach Mike Schmidt stepped down to pursue coaching opportunities at Northern State University in South Dakota.
Schmidt was the head coach at UWL four years before announcing his decision to leave. In the 2019 season, Schmidt led the team to a 5-2 conference record, narrowly falling short a playoff game. Following Schmidt's departure, Coach Matt Janus, the team's defensive coordinator, was named interim head coach.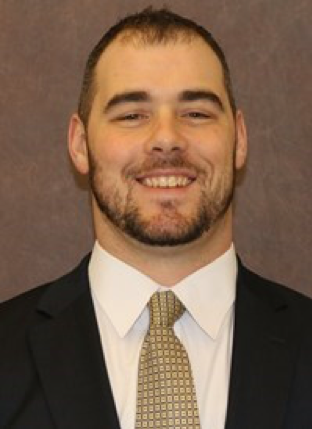 The search for a new permanent head coach has been narrowed to two candidates. The first candidate is Janus. Janus has served for three years as a coach for the university. During Janus' career at UWL, the team has finished top four in eight of the defensive categories in the WIAC. Additionally, the team has won 15 WIAC conference awards over the past three years.
Before Janus' time at UWL, he was also a coach and player at University of Wisconsin- Platteville.
The second candidate is Coach Joe Schaefer, who has just completed his second year as the defensive coordinator for John Carroll University in Ohio. Before his position at John Carroll, Schaefer worked as a Director of Scouting for the University of Iowa as well as defensive quality control for the University of Maryland. He has also worked on the coaching staff for the University of Toledo (Ohio) and University of Findlay (Ohio).
Schaefer played football and received his degree from Bowling Green State University in Ohio.
In order to give the community the opportunity to see the two candidates speak, UWL held two open forums, which were located in Graff Main Hall. The first forum was on Wednesday, Jan. 29, with Janus, and the second one was the following day, Thursday, Jan. 30 with Schaefer. These forums provided an opportunity for the candidates to show the athletes and athletic administration what direction they would each take the football team as the head coach.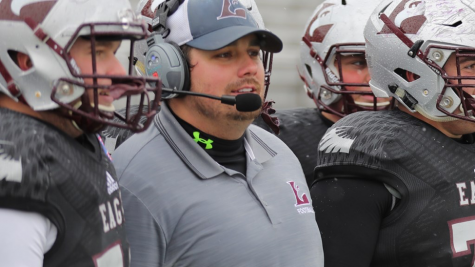 The final decision in choosing a head coach is the responsibility of Head Athletic Director, Kim Blum. Blum said she feels an open forum allows the members of the community and campus to meet the candidates and learn about their qualifications.
While there are numerous factors that go into choosing the right candidate, Blum has also taken into consideration the opinions and thoughts of the athletes, who will be directly affected by the decision that she makes. Blum said she is more concerned with student-athletes having a top-notch experience on and off the field than a winning conference record or a WIAC championship.
Blum hopes to make a final decision early next week.