Letter to the Editor: Response to "UWL students react to possible overturning of Roe v. Wade"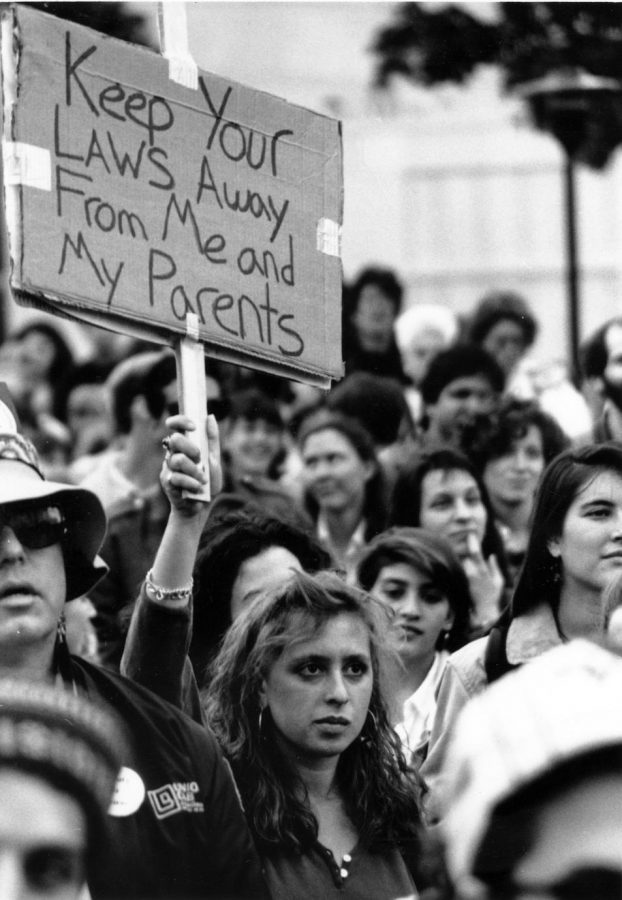 Isabella Balma, Guest Contributor
February 11, 2020
When reporting about issues as important as health care, we have a responsibility to go beyond opinion and seek facts.
On Feb 9, 2020, The Racquet Press published an article titled, "UWL students react to possible overturning of Roe v. Wade."
The article quoted representatives of the UWL branch of Students for Life of America, which encourages its members to volunteer at a crisis pregnancy center in La Crosse.
Crisis Pregnancy Centers lie to, shame, and intentionally mislead people about their reproductive health care options with the goal of coercing pregnant people to continue their pregnancies.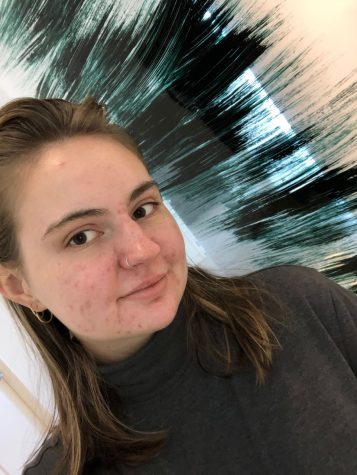 In the article, The Racquet Press commits two paragraphs to a Students for Life of America (SFLA) opinion that is objectively false.
The SFLA member claims that overturning Roe v. Wade "would not make abortion illegal in the United States nor would it criminalize women who seek abortions."
This again is intentionally misleading.
What the article fails to mention is that Wisconsin has a pre-Roe abortion ban. If Roe were to be overturned, abortion would immediately become a crime in Wisconsin.
____________________________________________________
Letters to the Editor do not reflect the beliefs or values of The Racquet Press.