Club Close-Up: NASA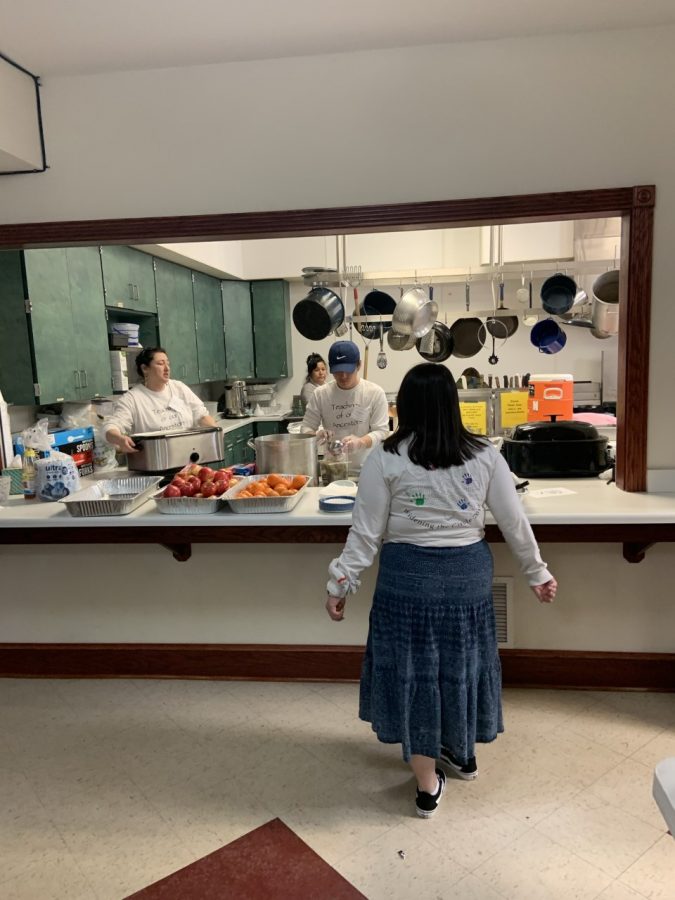 The Native American Student Association (NASA) is a student organization at The University of Wisconsin-La Crosse that meets Monday nights at 7 p.m. in Centennial Hall. NASA co-advisor A.J. Clauss said, "NASA is a space for Indigenous and non-Indigenous folks to come together and be in community with each other and also be in community with our folks in the area. Including the Ho Chunk Nation and other tribes of Wisconsin, Minnesota, Iowa, Illinois and anywhere in the United States, or Turtle Island, as we like to say."
"It's really just a space to figure out what we all need while we're here, to support each other, to be in solidarity with each other and also to raise awareness of Indigenous people here at UWL. It's important to raise awareness, because a lot of people through their education and through their own experience have no idea we're still here. It's really important for our students, faculty, and staff to know who is here, the needs of our community and how to support our students and to also understand the importance of things that are happening in our Indigenous community today," said Clauss.
NASA's youngest member Keelee Baca, seventh grader in the La Crosse school district said, "NASA is a place where Indigenous kids can talk about things, like smudging and spirits. My mom goes to UWL and is a member. I go with her. I am a member of NASA because they tell me I am. They let me talk and listen to me. I like how we can joke about how some people don't know about native issues. I like that everyone knows what it feels like to feel like the only native sometimes. When I grow up, I want to go to college and join NASA."
Former co-chair and current NASA event coordinator Connor Bouchard, a senior at UWL who is an enrolled member of The Red Cliff Band of Lake Superior Chippewa is from Red Cliff, WI. Bouchard said, "To be an Indigenous student here at this university is different because there is not that many of us at all. What I really want to do is graduate UWL and go back and say, 'I am enrolled Red Cliff member and I graduated UW-La Crosse and made a difference.' I always told myself I will go back to Red Cliff and I will always try to give back." 
"I love the community of NASA. I didn't join it right away and I didn't even know we had a student org. I was working in OMSS and one of the advisors said I should join NASA after I told him my background. So, I went to the first meeting and was immediately welcomed with open arms. I get nervous to join things right away, but I immediately felt comfortable. After a few meetings I began participating in discussions. I was nominated to be co-chair which was kind of a shock for me because I was only there a semester and I was new. It home for me. It made me feel like I had an impact on them like they had on me. It was a really great thing. I love the community and the connection we have with each," said Bouchard. 
Feb. 21, NASA participated and hosted the conference "Widening the Indigenous circle." According to the website, "The symposium is designed to follow traditional Indigenous values in bringing people together through multiple opportunities to meet with Native and Hmong elders and educators."
NASA co-advisor Tracy Little John, member of the Ho-Chunk Nation, presented Hocak history at the conference. Little John said, "NASA is something that is very near and dear to me. Before I was a student, I worked a lot with NASA in scheduling and planning the local pow-wow. After my first year, I became one of the co-chairs and that lasted for three years. While we were there we developed 'The Widening the Circle' conference. NASA gave me some life–long friends and family. When I was asked to become an advisor, it was just natural that I would do that. Creating UWL as a place where native students want to go is a goal for me."
UWL senior and co-chair of NASA Roger Mustache Jr. who is also an enrolled member the Lach Courte Oreilles Band of Ojibwe said, "My number one thing right now that I am more than upset about is the fact that Chancellor Gow still does not want to implement and recognize the Indigenous Land Recognition statement that we have that says the university occupies Ho-Chunk land and that it's a big part of what we have to change."

About the Contributor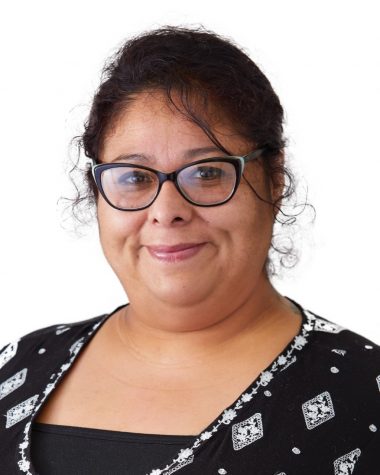 Melissa Touche (Baca), Social Justice Reporter

Year at UWL: Senior
PGPs: She/Her/Hers
Hometown: La Crosse, WI
Major: Communication and Public Advocacy, and Women and Gender Sexuality Studies
...