New suicide hotline number on UWL student IDs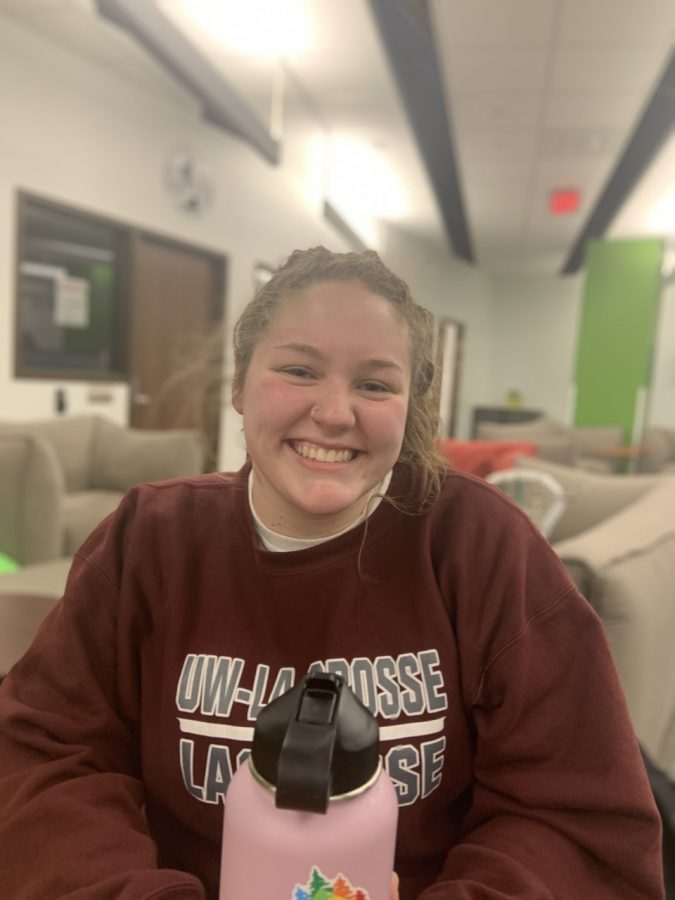 *CONTENT WARNING: SENSITIVE TOPIC*
A new bill, 2019 Wisconsin Act116, was presented to Gov. Tony Evers on Feb. 25, 2019, would require that student identification cards have the number to the national suicide prevention hotline. Evers signed the bill on March 2, 2020, according to the Associated Press.
Research done by Harvard medical school shows, "one in five college students experience suicidal ideations, with nine percent having attempted suicide and 20 percent of students reported self-injury."  
The University of Wisconsin-La Crosse has had the contact information on the student identification cards since Fall 2019. UWL dining plan and Eagle ID specialist Carol Dejno said, "After discussion, the idea was brought before student senate. [Student senate] had some input about the format and what other phone numbers could have been put on because we put on UWL police and  the La Crosse mobile crisis." 
"We actually started to use [the ID cards] this January, so this was actually really good timing because we had to order cards. I think it's a good thing, anyway that we can communicate in different avenues with people is a good thing," said Dejno.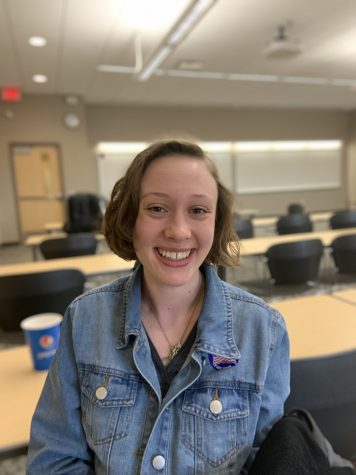 UWL senior and Vice President of student association Dana Nielsen said, "I don't want to take all the credit, but it was definitely spurred by the bill. We had set up meetings about this in early fall. We were deciding what numbers we wanted on there and how much room we had. We have The National Suicide Hotline, and we also had room for two more, so we decided to add La Crosse mobile crisis and UWL police. We thought those [numbers] were of the highest importance, and we were also thinking of using our counseling and testing number here but just decided to go with the other two numbers because of limited space."
Nielsen said, "I am super happy [the numbers] are on and every student will have the ID and everyone will have access to this number. Those are important numbers to know, but you're not going to know them off the top of your head and it's great to have a little easy place to find it and also it's a reminder that if you're going through a hard time you just have to look at the back of your card and be like, 'there's someone I could talk with,' always."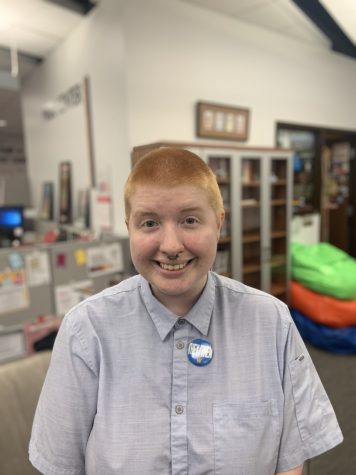 UWL junior, student senator and chair for NextGen UWL K.C. Cayo said, "The addition of the national suicide hotline number to the cards is super important to me. As someone with a formal diagnosis of depression, anxiety and dissociative tendencies in general, it's great that this is super accessible now and I am really grateful that our school has decided to uplift and champion the voice of folks who that survive and live with and struggle with these issues every day."
"Sometimes going to class is really tricky, especially depending on access to healthcare and insurance and just what is available to you," said Cayo. "It is so important to me that this number is super accessible and it's on the back of the ID card and I'm really glad that we are uplifting the narratives of students like this." 
UWL sophomore and treasurer for the Native American Student Association Meagan Rain recently lost her student ID and had to get a replacement this spring. "I had no idea about [the ID], until [a friend] came up to me and told me," said Rain. "I had no idea about the number until it was pointed out to me, and I was like, 'What? that's on the IDs?' I honestly had no idea."
"It is only on the new ones. I think [UWL] should make it known it's on the ID. I didn't pay attention; I just signed my name and it looked just like all the other numbers on the back," said Rain. "I think it's really great it's on there. Every student has to have their ID, whether on campus or off. We pretty much use it for anything, to get in the dorm, to use laundry and to get food. I think it should just be more well known because no one really knows it's there unless they know to look for it."


About the Contributor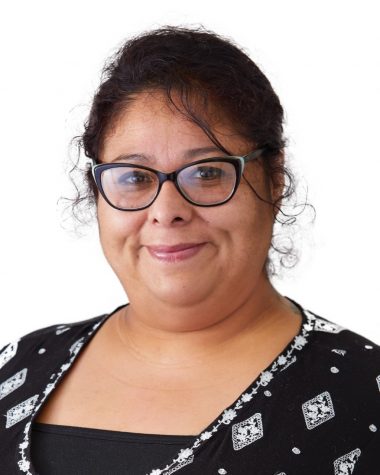 Melissa Touche (Baca), Social Justice Reporter

Year at UWL: Senior
PGPs: She/Her/Hers
Hometown: La Crosse, WI
Major: Communication and Public Advocacy, and Women and Gender Sexuality Studies
...