UWL wrestling team talks mindfulness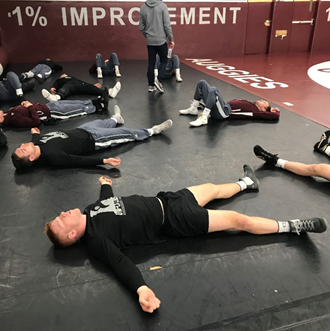 The University of Wisconsin-La Crosse wrestling team has recently qualified five members to the national meet, which will be held in Cedar Rapids, IA March 13 and March 14. The team uses mindfulness to help their members feel more confident and prepared for competitions. Head assistant coach Ross Needham has helped to implement mental imagery, deep breathing and overall awareness to reduce anxiety and help his athletes feel more in control of their performance.
Needham, who has been a coach at UWL for 10 years, was a wrestler at UWL from 2004-2007 and was named an all-american all four years. In addition to this, Needham finished third at the national meet in 2006 and fourth in 2007. Needham feels as though the emphasis on the mental game is what has allowed his team to be so successful.  
"We never used to talk about our feelings, or anxiety at all. We were always told that there was nothing to be nervous about if you were prepared. Emotions were seen as a sign of weakness," said Needham.  
Needham, along with head coach Dave Malecek, has encouraged the team to talk about their feelings and emotions to help relieve any pre-competition anxiety.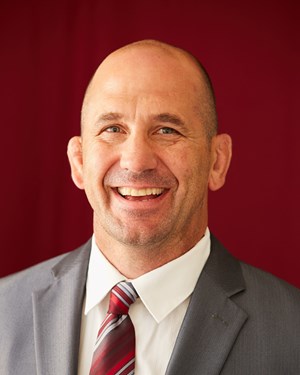 This year, Needham has helped to implement a deep breathing meditation that the team does before every practice or competition. This allows the team to prepare for their practice or meet.  
"We want to get into the right mind before practice and be mentally ready. When we do this, we want to be aware of our thoughts, not just checking off a box," said Needham.
Needham has been able to see how engaged the athletes are after doing this deep breathing meditation. 
"There is definitely a difference between being in practice and being into practice," said Needham. 
This idea of mental training looks different for every athlete on the team. In addition to the brief meditation before practice, the athletes will read books, listen to podcasts, keep a gratitude journal, work on their morning routines or whatever they see fit.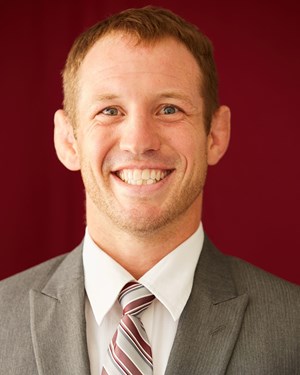 Needham sees a high correlation of success with the athletes that are "bought in" to mindfulness. 
"A huge telltale sign is that guys will be doing this on their own. We do it at the beginning of practice as a team, or before a meet but there will be guys who go off on their own in between matches to do it themselves," said Needham.
One of these athletes who sees the benefit of mindfulness is junior Grant Zamin. Zamin is one of five wrestlers competing at nationals this year  and he is currently ranked #1 in the nation in the 157-pound weight class. This is Zamin's second year qualifying for the national meet. Zamin finished eighth last year and is looking for better results this year.
"I am so much more relaxed now when I wrestle. When I was in high school, I was so anxious. Now, I just have fun with it." said Zamin.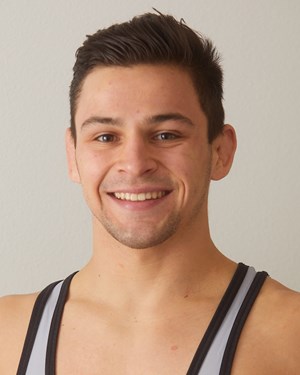 Zamin acknowledged that a lot of people in general do not believe in the power of mental imagery and breathing practices but he has always trusted in what his coaches have said. 
"I believe in the stuff that they do and tell us to do. You've got to trust the process and all the good things that come with it," said Zamin.