UWL senior athletes reflect on their season being cut short due to COVID-19
In light of the effects of COVID-19, the NCAA released a statement on March 12, stating that all remaining national championships would be cancelled. This directly affected the wrestling championships, which had been set for March 13 and March 14, the women's gymnastics set for March 28, and the men's and women's indoor track and field national championships set for March 13 and March 14.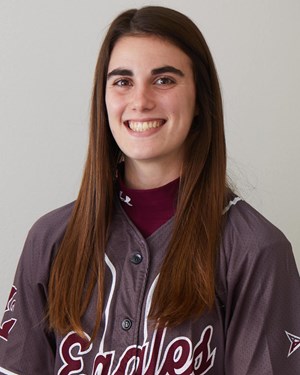 Following this announcement, the Wisconsin Intercollegiate Athletic Conference released a statement on March 16, that all spring sports would be cancelled, including all competition and athletically-related events. These cancellations affected the University of Wisconsin-La Crosse men's and women's outdoor track and field, men's and women's tennis, women's lacrosse, women's golf, softball and baseball. 
When senior softball player Stephanie Cole first heard the news, she felt more frustration than shock. 
"It felt like we weren't getting straight answers, which was frustrating for all of us." At the time of the cancellations, UWL softball had been set to compete in their spring training trip in Florida. "I know our athletic administration, Kim Blum and Erin Thacker, were fighting for our spring trips, but eventually it just became out of our control," said Cole.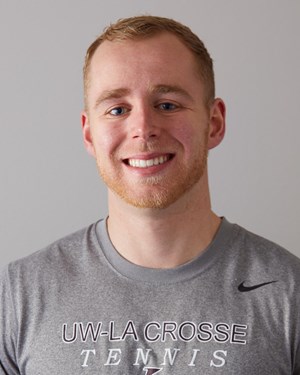 Men's tennis player Tony Moore felt shock about the way his senior season would end. "When I heard that the season was over, I didn't actually believe it and could not really believe that that was the way that I would end my tennis career," said Moore.  
For those who were unable to compete at their respective national championships, the loss hit hard. Brianna Schyvinck, who qualified in the weight throwing event for indoor track and field, has used this experience to grow closer with her teammates.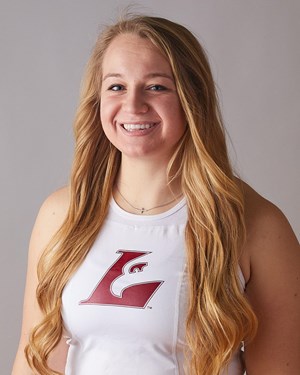 "We just lean on each other, said Schyvinck, "It makes you feel like you have a deeper connection with each other." 
Middle distance runner Mckenzie Kirtz felt sympathy for her fellow teammates who were unable to compete at nationals. "My heart felt for those who had made it to nationals," said Kirtz. Kirtz, who ran the steeplechase event and threw javelin which are both outdoor events, had been looking forward to her remaining track season before learning of its cancellation.  
"Of course, you want to end on a high note, but this time has given me an opportunity to slow down," said Kirtz. 
The NCAA has followed up by providing eligibility relief to the spring sports, if an athlete chooses to stay in school. Schyvinck is one of the athletes who has decided to try and stay at UWL, after discussing her options with her coaches. "I am trying to figure out a way to use my outdoor eligibility," said Schyvinck. 
However, there are other athletes who have already decided on attending graduate school, including Linnea Cochran, a distance runner on the track and field team. Cochran will attend UW-Whitewater in the fall. Kirtz on the other hand, has already accepted a full-time teaching position for the fall.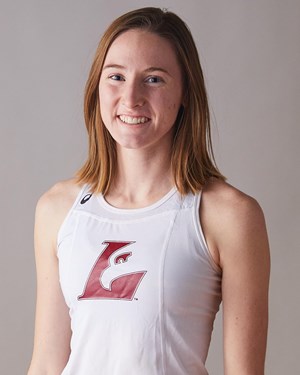 "I have had to come to terms that I would never run in a meet again," said Cochran. Cochran, who was taking the indoor season off due to pneumonia, still feels grateful for her experience as a student athlete at UWL. "I will never race as an Eagle again, but I have all of these memories," said Cochran. 
While ending an athletic career in a sudden manner can be difficult, the athletes have had time to reflect on their years as an Eagle student-athlete. 
"With the season ending, I was able to reflect. While I was not able to perform the way I had wanted to, I have made lifelong relationships," said hurdler Erin Zajc. 
The relationships that the athletes have made have been important in working to come to term with the end of their athletic career. "When I first heard my senior season was lost, I was extremely sad, but it didn't sink in right away. After a few weeks, I started thinking about all the memories and great people I've met over the years," said men's tennis player Riley Peterson. 
The athletes have also been able to reflect on the opportunities given to them. "Be thankful for every opportunity, said Cochran, "So many things can upend an athletic career. So be grateful."