UWL students and area landlord discuss paying rent amid COVID-19 pandemic
As the COVID-19 pandemic continues to spread across the country, millions of Americans, including college students, are filing for unemployment after being laid off from their jobs. This means that many college students across the country who live in off-campus housing are struggling to afford rent this month.
On March 17, the Office of Residence Life at the University of Wisconsin-La Crosse sent an email to students in residence halls requiring them to move out of their dorms, unless they received special permission to stay.
Many students living off-campus also decided to go home so they are not staying in rented housing. Additionally, many college students found themselves suddenly unemployed and without their income, meaning they may be struggling to pay for rent.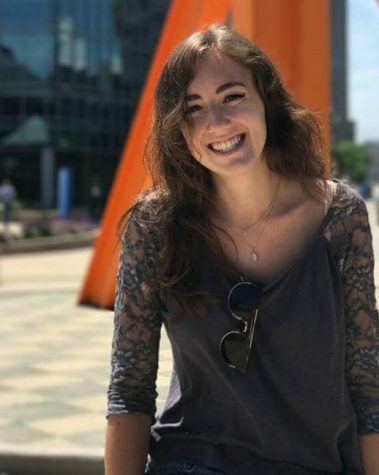 "I've lost the majority of my income due to the COVID-19 pandemic. I make most of my money as a bartender and waitress, but the bar/restaurant I work at is closed with the exception of carry-out," said Jessi Koski, a senior at UWL. "I could pick up a couple of shifts helping with carry-out, but I work with several single mothers, a number of whom struggle financially. It doesn't seem right picking up those shifts when I know there are people who need them much more than I do, despite having my own bills to pay."
Koski rents an off-campus apartment from JCH Four LLC but decided to return home to Germantown when Gov. Evers announced the safer-at-home order.
"I still have to pay rent for my off-campus housing. My landlord hasn't said anything to me or my roommate about the pandemic or reducing rent," said Koski. "He may have posted a note on our door, he often communicates with us using this method, but seeing as no one is currently living in the apartment, I don't know."
Koski recognizes that her situation is unique. She was able to move home, rent-free, and continue to have enough saved money to pay for her apartment in La Crosse.
"It's important to recognize that I come from a place of privilege," said Koski. "I'm currently living with my parents, who let me stay with them for free. My parents have both been deemed essential workers, so their incomes haven't been affected. I know a lot of people haven't been as fortunate as me during this time."
One area landlord, Bill Favre, did decide to waive April rent for his tenants. Favre owns one property close to campus that he rents out to college students.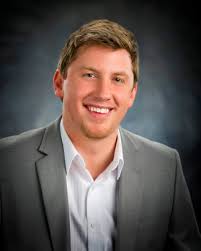 "My decision to waive [April] rent came from the understanding that we are all currently facing a hard time that affects everyone. Small businesses that are employers to tenants are being forced to slash jobs," said Favre. "I tried to look at the big picture and be of some help during a time that our generation has never seen. Helping where I can is what I can do at this point in time and to be part of the greater good."
Favre said that he didn't receive any guidance from the government or other resources in his decision to waive rent for his tenants.
"My wife and I decided to help [our tenants] out all on our own since we know times are tough. It is inspiring though to hear and see stories of people really trying to make some sort of impact for those in need right now," said Favre.
"I feel very grateful that my landlord waived rent for April. I didn't expect it and I was really moved by how generous and accommodating he was," said Lindsey Vogel, senior at UWL and one of Favre's tenants. "I know that events like this affect everyone and that he and his family have expenses too. He didn't have to waive the rent for us but making the decision to do it anyways was incredibly kind."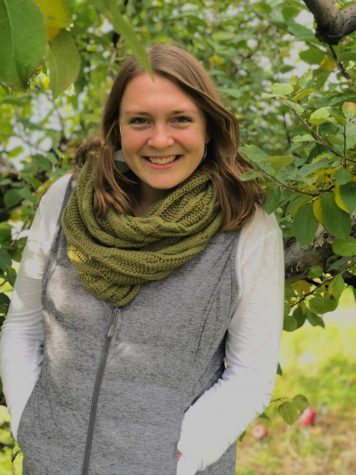 During the school year, Vogel works a campus job that is able to be done online. However, she was expecting to pick up some shifts as a lifeguard over break but was unable to. She decided to stay home after spring break during the pandemic.
"I think if landlords can afford to waive or reduce rent for struggling tenants they should," said Vogel. "We should all try to find ways to help others during times like this. Even if a landlord can waive some amount it would be helpful to a lot of college students."
Favre said that his decision came from thinking of others, especially his tenants who are all UWL students. He said that waiving April rent was a thing he could afford to help out his tenants.
"I'm not trying to set this world on fire or need any notoriety, I'm just trying to think of others during this crazy time in everyone's lives," said Favre. "Families, students, and businesses are really struggling or even worse, experiencing a loss of a loved one affected by this virus. I think it's a time to think of others and do what you can to help if you're able to do so."
About the Contributor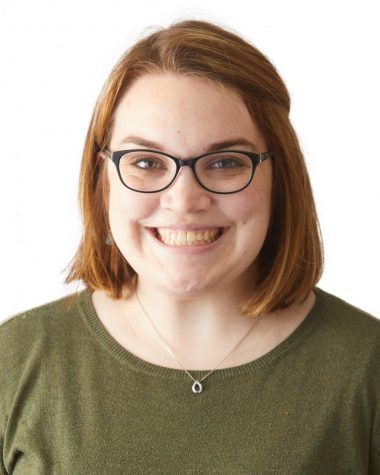 Kayleigh Marshall, Multimedia Editor

Year at UWL: Senior
PGPs: She/Her/Hers

Hometown: Portage, WI

Major: English with an emphasis in Writing and Rhetoric
Minor: Creative...