UWL's athletic administration speaks to the department's experience with COVID-19
While campus has closed, there is still work to be done by the University of Wisconsin La Crosse's athletic administration. Head athletic director Kim Blum and deputy director of athletics Erin Hanson have been working to adapt to the virtual landscape they have to navigate for the remainder of the year.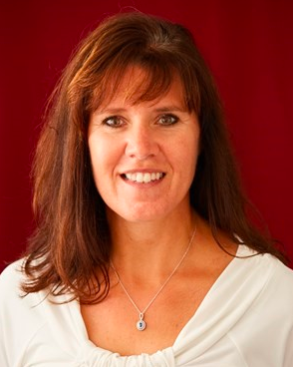 "You never plan for anything like this, but as with how many things go in college athletics, you modify and adjust as needed to continue to do what we do," said Hanson. 
Hanson, who has served as deputy director of athletics since February of 2016, has a variety of tasks in her job description, none of which cease to exist due to COVID-19. According to UWL's Athletics' website, Hanson's job includes supervising internal operations within the athletic department including event management, as well as supervising facilities, athletic training, sports performance, camps & clinics and student-athlete wellness. She also advises the student-athlete advisory committee.
Currently, Hanson is working on managing the staff virtually and monitoring any changes within the National Collegiate Athletic Association (NCAA) that may impact student-athletes.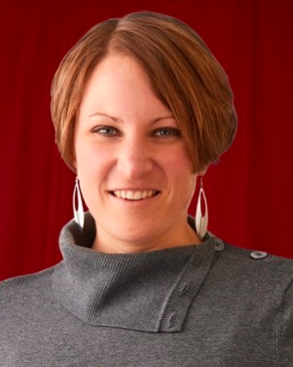 "Coaches are connecting with their student-athletes. You are connecting with coaches and staff. We continue to serve our students, but instead of meetings it's become via email or video calls," said Hanson. 
As head athletic director, Blum is essentially in charge of overseeing every aspect of the athletics department; from managing the program's budget, supervising, to serving on a multitude of committees, Blum is integrated into all of UWL's athletics.   
For Blum, who has been head athletic director since March of 2015, there are still things that need to be done in order to close out the academic school year. Things like fiscal responsibilities, and evaluations of the staff are just some of the things that need to be done, despite the challenges that COVID-19 presents.  
Blum also has tried to stay connected with head coaches, checking in at least once per week to see how student-athletes are doing and what assistance they may need. 
"Every single person on our staff of 44 is involved in a mini-committee. So, they are connecting with other staff members, and also getting some great work done that I am excited to implement in the next school year," said Blum. 
Both Hanson and Blum have been able to find a silver lining in COVID-19. Both say that this is a good reminder never to take anything for granted, although Hanson has been able to see even further into how it has positively impacted the athletic community. 
"Silver lining would be that we are learning new ways to connect and communicate. We continue to plan and prepare to be able to give the student-athletes a wonderful experience when they return to campus." 
Blum also looks forward to seeing the return of student-athletes, whenever that may be. 
"We know you are all strong and we will all come out on the other side of this better than we were before," said Blum.