How UWL athletes are staying in shape during quarantine
Because of COVID-19, all sports seasons came to an end at the University of Wisconsin-La Crosse. This includes not only the spring sports but also the fall sports that would have been participating in their off-season training. Instead of seeing this as an obstacle, UWL student-athletes have gotten creative in the ways that they are staying physically fit and prioritizing their mental health.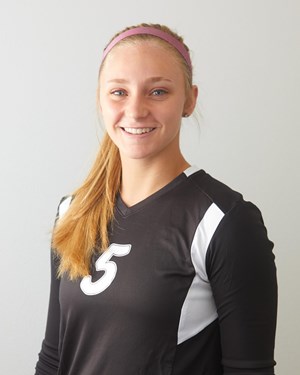 One athlete, junior Katie Feller on the women's soccer team, has worked hard to create a new routine to adapt to not being on campus and at practice. "We don't have our three times weekly mandatory off-season practice since there is no on-campus activity or class, so I've had to come up with my own routine to make sure I'm doing enough and being consistent," said Feller. 
For Feller, this includes about five days of cardio workouts, three to four lifting workouts, and an active rest day with stretching and yoga. In addition to this, Feller tries to touch a soccer ball for 30 minutes five days out of the week. 
For other athletes, like sophomore Lauren Young of the women's volleyball team, the flexibility to try other activities that normally are not expected of a certain sport has shown great benefit. 
"Being cooped up in my house, I have found it beneficial to run almost every day. Not something that would typically be included in a lift for volleyball, but I have found that running helps clear my head and allows me to challenge my endurance," said Young.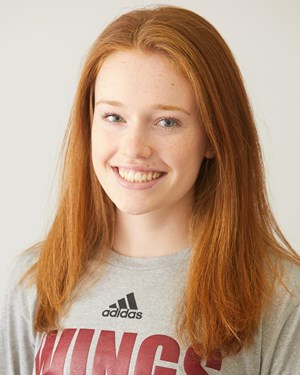 Young said that she feels as though the pandemic is like an "alternate universe where I'm back in high school again, only me and my family have absolutely nowhere to go." 
Another volleyball player, sophomore Isabelle Jensen has also utilized cardio into her workout routines, for physical and mental benefits. Jensen, a utility player for the Eagles, has found that sticking to a routine is the best way to ensure her mental health is the best it can be given the circumstances. 
Jensen said, "From being busy every second of the day to not having an agenda for an unprecedented amount of time is a huge change; but, I have found that sticking to a schedule is crucial for me."
Dual-sport athlete Maddy Weisensel has also felt the impact of having to leave La Crosse due to COVID-19. Weisensel says she felt frustration at not being able to work as much on her technical skills, as she is a high jumper for the track team as well as a member of the volleyball team. However, with the help of her coaches and technology, she has figured out a way to get feedback quickly.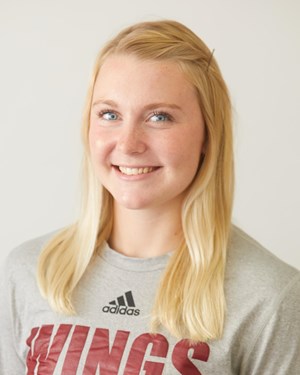 In addition to this, Weisensel has been able to find unique ways to work out with a lot of equipment. 
"My lifting has turned into a lot of bodyweight exercises or filling up old milk jugs with water for weight," said Weisensel. "I traded in a track for grass and a volleyball court for my concrete sidewalk. Really anywhere I can compete is where you'll find me." 
Feller's motivation to improve has also driven her to find new ways to stay in shape and condition. "Just being innovative with the spaces I can find; I've done incline resistance training on the bluffs, ran sprints in the public park when the turf is closed on the weekends. I think if you want to work out, you will find a way," said Feller.  
Feller also says that the soccer team has a lot of virtual meetings to check in on each other and stay connected.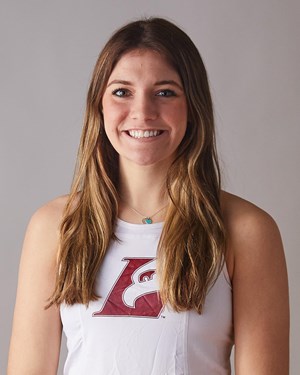 Both Young and Weisensel have been able to appreciate the fact that they are able to spend so much time with their families, something that may not have been possible in normal circumstances. 
For Jensen, she has been able to find a silver lining throughout this experience and looks forward to being able to be on campus again. "Hopefully, when all of this is over, I'll have a greater appreciation for the time we get to be together as a team, the opportunity to walk to classes on campus, and seeing classmates." 
Katie Feller doing pull-ups on a table. Video submitted by Katie Feller