La Crosse school board members speak about their hopes for the local education system
The election that took place on April 7, 2020, determined the presidential primary, supreme court representatives, and for La Crosse residents, the school board election. Of the three elected, two are University of Wisconsin-La Crosse professors, and one is a UWL alumnus.  
Dr. Laurie Cooper-Stoll works in the sociology department at UWL and specializes in research in inequalities in education, as well as gendered violence and fat studies. She says that she did not plan to run for school board in 2017 when she was initially elected, but that the changing political climates of the time motivated her to serve La Crosse county by bringing her research and knowledge of academics, and academic justice, to the education system. She is in her second term as a school board member, and her second year as board-elected school board president.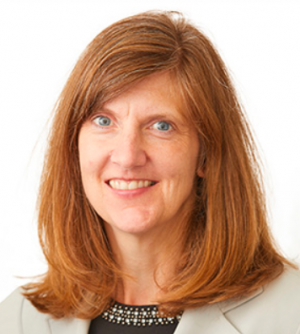 Career advisor in the College of Business and Administration (CBA) Dr. Brenda Leahy has seen all of her children educated through the La Crosse county school system, and she has received backgrounds in school financing from her work on the Parent Teacher Organization (PTO) and on the district-wide parent committee. Leahy says she ran for the school board to give back to the system that she and her children have been heavily involved in during their academic lives. 
"I thought it was time for me to find a new way to give back to the schools. We have an excellent school system, and I'm so grateful for the teachers and the staff and what they've done for my kids, and I want to be able to give back to all kids in the community," she said. 
Shaundel Spivey, the third 2020 electee, graduated from UWL in 2012, during which time he was an adviser for Black Student Unity (BSU).  He was the 2019 recipient for the Dr. Martin Luther King Jr. Award. He says that he ran for the school board to make an impact on the decisions being made about education in La Crosse. A former employee of the La Crosse county education system, Spivey says he values his students and that being on the board is a way to give back to them.  
All three 2020 electees agree that equity is a primary goal of the school board that they will continue to work towards.  
"We are in such interesting times now, and I really want to make sure that our children who don't have advantages are not lost during this time. I want to make sure that they're still being served as much as they possibly can be. Equity is really important to me. So making sure that all students have access and ability to thrive," said Leahy.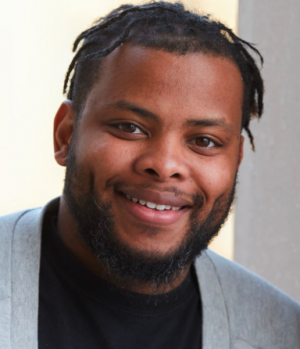 "I hope to help guide us in a positive direction and put us in a place where we become an exemplary school district in this state. I also want us to continue the conversations around equity and inclusiveness," said Spivey.
"I've made it no secret that what I am most passionate about in terms of work on the school board is making sure that one, we have as diverse voices as possible, that has certainly happened in the past couple of years," said Cooper-Stoll. "I actively look for and mentor new folks who will bring different perspectives to the board. We have the most racially diverse school board now, that we've ever had. I also mean in terms of gender identity and expression, and in terms of LGBTQ representation for our students in the district as well, among others. And to do as much work to advance equity in the district as possible, that is something that we continue to actively work on, and make steps towards. But we still have a lot to do, in terms of making sure that we're closing any opportunity gaps that exist."  
La Crosse county is, ranked 29th out of the 379 school districts in Wisconsin. These numbers are calculated based on the Department of Education student life data and parent and student reviews of ethnic, cultural, and economic diversity.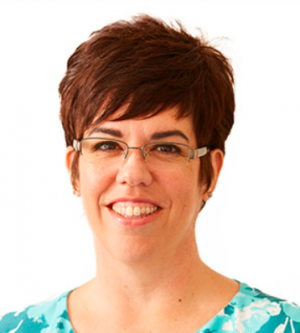 Both the board and its students are facing obstacles amidst the COVID-19 outbreak. Cooper-Stoll says that her educators have given food to those children who relied on school for meals throughout the week, worked with children who do not have access to the internet or technology and problem-solved for those children who function as childcare workers for younger siblings while their parents are working. 
"We continue, as far as leading the district, to seek guidance from other districts who are in this as well, both locally and statewide," said Cooper-Stoll. "And continue to try and develop best practices in terms of how to navigate the waters we're currently swimming in." 
About the Contributor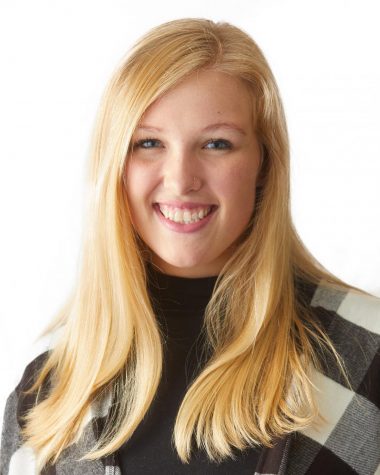 Maija Sikora, Managing Editor

Year at UWL: Junior
PGPs: She/Her/Hers
Hometown: Franklin, Wisconsin
Major: Communications with a Media Studies emphasis
Minor: International...