Letter to the Editor: Make Use of Campus Resources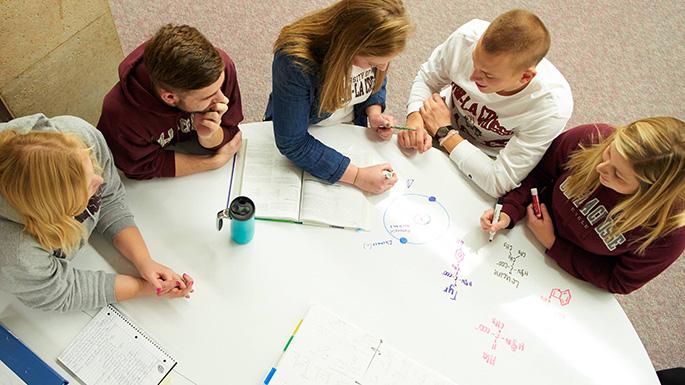 Maryjoy Maltizo, Guest Reporter
February 26, 2017
A majority of us can choose to temporarily ignore the loans we have taken out to cover the present list of college fees. However, a problem will still remain if we choose to not take advantage of all the sources and services offered to us – a reality most students do admit to.
Our ability to enter the Rec with the swipe of our ID may give off the impression that it is free, but in truth, we are billed a $86.96 fee. If students became aware of this, it could potentially create an incentive not to make a sudden change in lifestyle, but to just explore and have fun. The racquet ball and rock-climbing spaces are examples of what students can find and make use of. Similarly, if students are not already motivated to make use of the tutoring center, acknowledging the $41.52 fee may be a push that will lead them to do so.
Not everything on campus is heavily advertised. Only recently did I find out that we have a relaxation room in the Counseling and Testing Center with reclining chairs and massage pads.  Becoming knowledgeable about every service, facility, and program offered can assist with problems such as stress, finances, a disability, and several other topics. If you are having trouble with your laptop, you can go to the Wings Technology Center before turning to an off-campus service. You can also entertain boredom with retro video games, the air hockey table, or the theater at the Student Union. The university website makes all of this information easily accessible to us, and because all of these sources are made available, all we are left to do is make use of them.