Long ago, in a Galaxy Far, Far Away…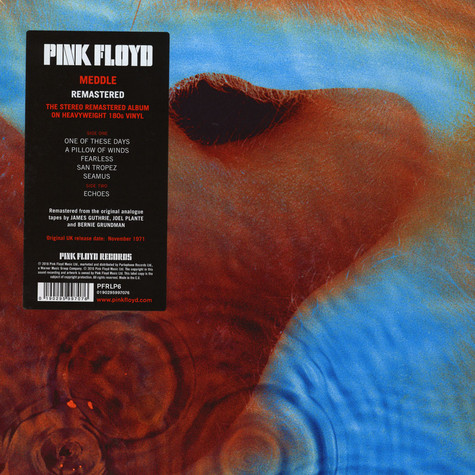 Music has a way of bringing people together, Bob Allen, founder of the Album Encounter's and planetarium director at UWL realizes this theory and uses it to benefit the La Crosse community. Every Friday night switching between classic music and current, Allen puts on a laser light show in the planetarium located in Cowley Hall basement in accordance to the album he chooses for that week. His most recent, a tribute to Pink Floyd's, "Meddle" was an epic performance that included green and red lights along with a visual of the night sky and slideshows representing the growth of Pink Floyd in society.
Allen quotes that his inspiration to play Pink Floyd comes from the fact that "no other band fits the mood and feelings of Album Encounters such as them." After seeing Pink Floyd in concert in nineteen seventy-seven, Allen was hooked on their music and his favorite song to this day is Another Brick in the Wall (Part 2). While Animals was Allen's favorite album, he argues "Dark Side of the Moon fits the planetarium in a way not a lot of album's tempos do."
While attending the event, it was easy to see that the preparation needed for each Friday night must start weeks in advance. Allen let me in on his process,  saying, "I normally pick the album two weeks ahead, listen to it as background music for a week or so and then start pairing it with the lights."
In accordance to the lasers, the song "A Pillow of Winds" took center stage as it paired precisely with the light show and beat. The room was completely black and the essence of the lyrics stood out. Due to his passion of the planetarium, he shared with me the history of Album Encounters and his part in the making, "I would come down with friends and some cassettes and mess around with the lights and I got to thinking, why not put on a show? I taught in the physics department for thirty-three years and retired in 2003. After my leave, Album Encounters sort of died for a while, but when I came back I started it up again to the community."
When Allen isn't putting on an Album Encounters show in the planetarium, there are events for schools, private parties, the public, astronomy lab students, other university groups, daycares, scouts, and many more to come and learn about space. Starting in October on Saturdays at one p.m. there will be talks and presentations hosted by Allen that are open to the public.
By using his love of music and space, Allen has been able to craft Album Encounters into a lively event for the students and community of La Crosse.
About the Contributor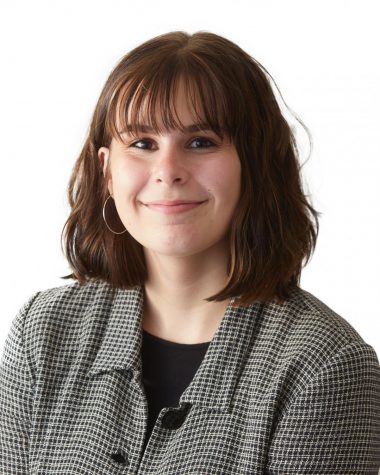 Sam Stroozas, Executive Editor

Year at UWL: Senior
PGPs: She/Her/Hers
Hometown: Hudson, WI
Major: English with an emphasis in Writing and Rhetoric, Communication Studies...