Get Ready for Career Fair UWL!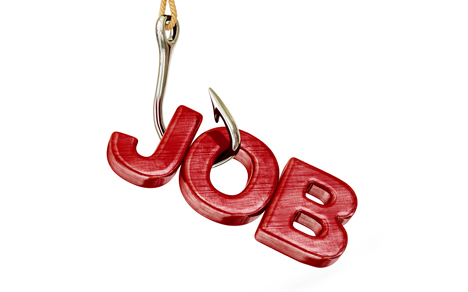 The purpose of attending college is to get yourself ready for the workforce. No matter the major, interest or determination, Mary Hamman, associate professor in economics, has some helpful hints on making yourself the most marketable.
While leading the fall career hack session, Hamman delved into the topics and strategies for how UWL students can make themselves look the best to future employers at the job fair on October 11, 10 a.m. to 3 p.m.
Hamman led her discussion with, "What do you want? Do you want a full-time employee opportunity or an internship?" This left the students attending with a question they had to take into future consideration. The transition from college to the work world can be a tough one, Hamman reminds her attendees, "This is the start of a process. Use your tools to find a pathway to an employer, make a plan even if it is not with a company you thought you would be interested in."
In order to help UWL students plan for their futures, career services will be hosting a "Prep for Success" the night before the career fair in the Student Union room 3314, at 6:30 p.m. If you are the exception to the average college student and prefer not to procrastinate and be prepared, Hamman suggests start prepping far ahead of the big day, "Check career services and know the companies you are interested in inside and out. Read their mission and value statements and try to see if you have commonalities to talk about during the fair."
As for the most overlooked tip in our tech-savvy world, Hamman reminds students, "Do not forget a paper resume. Some organizations may want you to apply online but others are still old school and want to match a resume to a face. Job recruiters see student after student so you have to make sure your resume stands out, especially your cover letter."
For the students that are worried they won't get a certain job at one organization, Hamman shared to always keep your options open, "Look at similar businesses to the one you are interested in, study the language they use and always do your homework about them."
If you truly want to have your dream job right out of college, you must strive for the position.