Last Relay for Life to be Hosted at UWL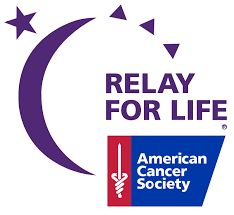 The Colleges Against Cancer group will be hosting the very last Relay for Life event at University of Wisconsin – La Crosse on Feb. 23rd 6p.m. to 2 a.m. at the Recreational Eagle Center. Recently due to budget cuts at the American Cancer Society, UWL lost their representative who was the main connection in charge of funding and organizing Relay for Life. This year will sadly be the last year UWL hosts a Relay for Life event because the work would fall onto many volunteers and staff support while they also have jobs and other commitments.  
Margaret Koehn, the secretary for College Students Against Cancer shared what you can expect if you decide to attend. Koehn said, "There will be games and raffles and ceremonies to honor those who have passed. The track will also be open during the whole duration for attendees to walk on to symbolize the fact that people who have cancer never stop fighting."  
All of the money that is raised at the event will go back to finding the cure. Koehn added, "Not only is all of the money that is raised going back to ACS, the tickets to attend also do. The event is completely based on fundraising, so we can send every dollar we earn back to the cause that we fight so hard to cure."  
Events like Relay for Life are opportunities for all La Crosse community members to get together. Koehn commented to those hesitant to attend but interested, "This is a great event for people to get involved on campus. It is a good way to meet people and to give back. We need to take advantage of the fun events UWL provides for students and the public."  
As far as the future of College Students Against Cancer, the group will continue their meetings and future events, but they are changing their focus after this event. Koehn added, "We will still have a thriving club and will go to other UW or near colleges to support their events. We will continue to volunteer and support the mission of the American Cancer Society. Most of us have majors in the field of health sciences so we are passionate about finding the cure and supporting all those impacted." 
College Students Against Cancer have organized and planned vigorously for Relay for Life to be a successful event at UWL. If you are free on Friday Feb. 23rd head over to the Recreational Eagle Center and participate in this community-wide event.  
About the Contributor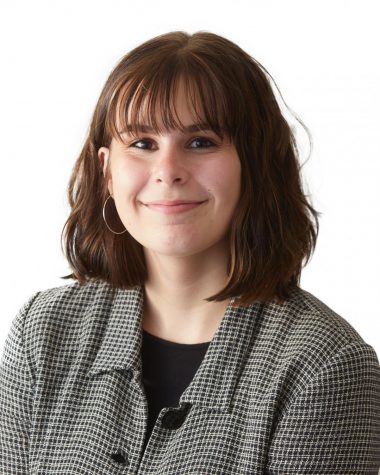 Sam Stroozas, Executive Editor

Year at UWL: Senior
PGPs: She/Her/Hers
Hometown: Hudson, WI
Major: English with an emphasis in Writing and Rhetoric, Communication Studies...