Student Opportunities for Publication at UWL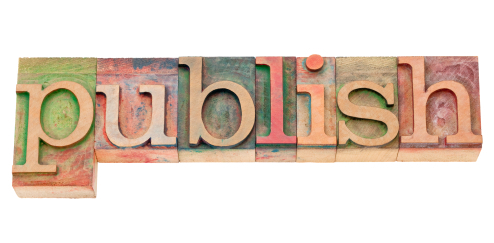 No matter the major, many students are eager for publication opportunities. UWL has many opportunities on campus for students, and though most people credit the English department with having the only publication opportunities, this is not the case. 
For any major, students have the chance seeking publication from The Journal of Undergraduate Research. "Students may submit a final report detailing the research problem, methodology, data or information gathered and final results. The deadline for submission is the last business day of May" (uwlax.edu).  
Regardless of the major The Journal of Undergraduate Research, The Racquet, and The Catalyst are just some potential places for students to publish their work. These mediums take submissions in all fields and do not have a major requirement to be considered.  
The Journal of Undergraduate Research is also campus-wide and has a strong focus on encouraging students from all majors to submit (uwlax.edu). UWL also often provides financial support for students that are interested in conducting further research to be published. If you are further interested in submitting work for The Journal of Undergraduate Research Contact Editor-In-Chief, Scott Cooper at UWL office of Undergraduate Research and Creativity.  
If you are someone interested in news or reporting, then The Racquet is the place for you. At The Racquet, we devote ourselves as a student newspaper to present the current events and news surrounding UWL and the La Crosse area. We offer a sports reporter position, feature reporters, student government reporter, and many editorial positions. At any time, a student from any major can submit a letter to the editor or a viewpoint article for review and potential publication. 
Students from any major may also submit to The Catalyst. This online publication serves as the UWL Magazine of Creative Writing and The Arts. They publish prose, poetry, short stories, but also photography and music. You do not have to be an English major to submit to the magazine and you can apply to serve on the editorial board if interested. The magazine is published once a semester and focuses on "discussion and critical thinking about important issues of today" (uwlax.edu).  
Some more publishing opportunities on campus would be UWL's Steam Ticket: A Third Coast Review and The Sigma Tau Delta Review. 
If you are more interested in submitting to national work, try the Steam Ticket: A Third Coast Review.  They are a national literary journal sponsored by UWL's English Department. Students can either submit work or take the course, Literary Journal Production, where they construct and edit the journal. This literary journal is "nationally distributed and publishes the best poetry, fiction, and creative non-fiction they can get their hands on, from broth prize-winning writers and from new emerging writers" (steamticket.org).  
If you take part in International English Honor Society on campus you can submit your creative writing to The Rectangle, the annual creative journal of Sigma Tau Delta. They publish literary non-fiction, fiction, and poetry (english.org). The Rectangle is available for chapter purchase and national purchase.  
Sigma Tau Delta also publishes, The Sigma Tau Delta Review. It is "an annual journal that publishes critical essays on literature, essays on rhetoric and composition, and essays devoted to pedagogical issues" (english.org).  
There are many publication opportunities at UWL, and despite your major there is a place for you to be published. While the ones listed were on-campus publications, there are hundreds of other online publishers who have opted to allow student submissions. 
UWL is a primarily liberal art driven college, they state on the undergraduate research and creativity page, "UWL is dedicated to supporting research and other scholarly and creative activates by students in all academic disciplines." Get out there and submit your work! 
About the Contributor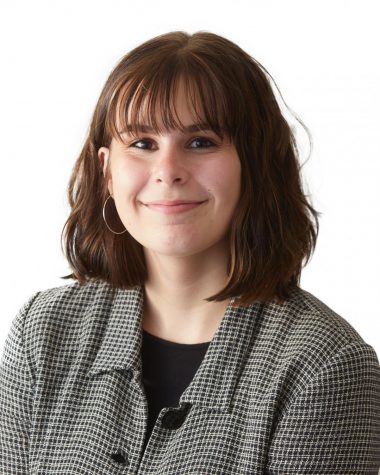 Sam Stroozas, Executive Editor

Year at UWL: Senior
PGPs: She/Her/Hers
Hometown: Hudson, WI
Major: English with an emphasis in Writing and Rhetoric, Communication Studies...