UWL's Student Association introduces Women of Color scholarship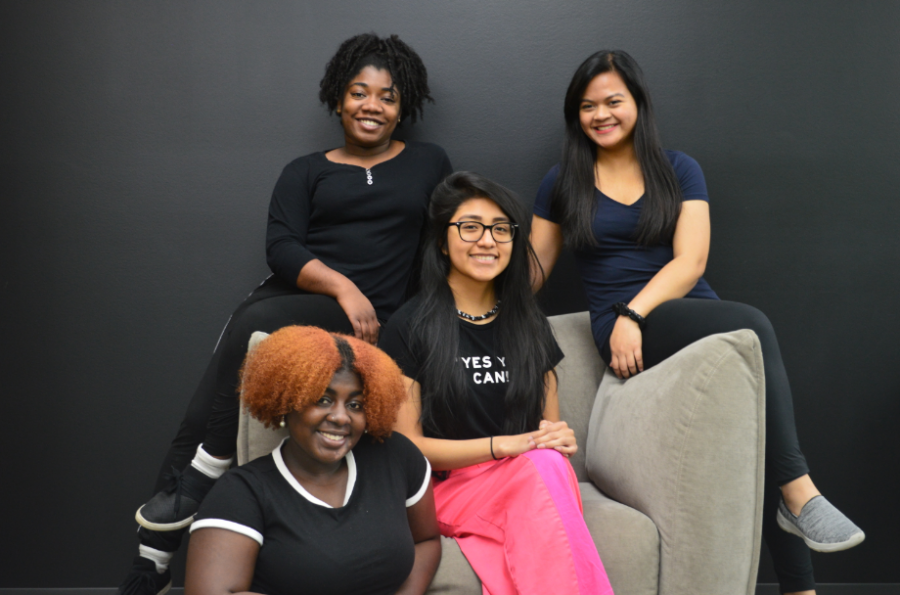 The Student Association Women of Color scholarship is a scholarship geared towards Junior and Senior women of color at the University of Wisconsin-La Crosse. Inclusivity Director Sita Agterberg is serving the Student Association Executive Board and working to establish an endowment for the scholarship. Agterberg is a third year Biology major on the Pre-Physical Therapy track at UWL.  
Agterberg said, "Women of color at UWL statistically have lower graduation rates and higher rates of debt…this scholarship is a way to show that students are supporting students of color on our campus."  
The idea of a scholarship for femme–presenting, non–white students was created to financially help women of color–a group disadvantaged twice due to their race and gender. UWL alumnus and former Inclusivity Director Aaron Bhatoya was a key member in creating the scholarship during the 2017-2018 school year.  
Former Student Association President Jacob Schimmel's general idea of a scholarship for women transformed into a scholarship for women of color with the help of Bhatoya. Bhatoya said, "It's important [the women of color scholarship] because while many scholarships exist, there's groups that come from disadvantaged backgrounds that do not have unique scholarships to apply for."  
Since the creation of the scholarship, Agterberg has been actively working on raising money to make the scholarship "an endowment fund so that it benefits future women of color every year." Currently, the scholarship has gained support from the UWL Foundation Executive Board member Jay Lokken, Democratic member of the Wisconsin State Assembly Jill Billings, and the many individuals who have donated.  
Bhatoya  said, "People should care about this because women of color are people in our lives that contribute to our community, our university, our state, and beyond." Agterberg said that she sees "the different ways students of color support each other and need support from the rest of the UWL community. Everyone should see this as a way to support our own women of color and diversity within UWL."  
In order to spread the word, Agterberg has reached out in more ways than one. "I have mentioned it at Feminism on Tap during their Women in Higher Education event." Agterberg then went on to say, "The Unitarian Universalist Fellowship also graciously offered to raise money for the scholarship in January. We recently had a fundraiser at Jay Lokken's house too. We are still raising money for the scholarship, so any donations are accepted!" 
To donate to this scholarship, click on Student Association Women of Color Scholarship here.
Show Global Grounds cashier this coupon for a FREE bagel with the purchase of a regular-priced drink! Limit one coupon per customer.

About the Contributor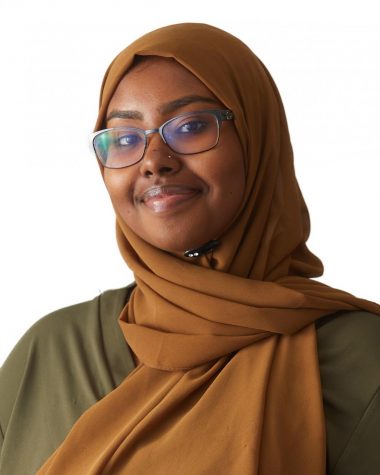 Marian Haile, Social Justice Reporter

Year at UWL: 5th Year
PGPs: She/Her/Hers
Hometown: Rochester, Minnesota
Major: English with an emphasis in Literature
Minor: Mathematics
...