Two graduating student-athletes comment on their experience and next steps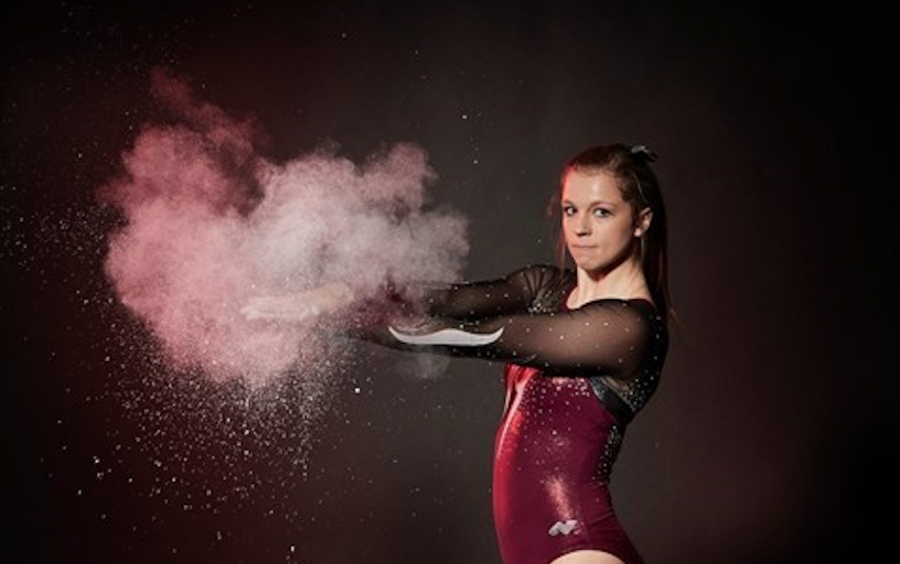 Trevor Kliebenstein, Sports Reporter
May 11, 2019
The University of Wisconsin-La Crosse hosts its spring graduation commencement Sunday, May 12 at the La Crosse Center. Several senior student-athletes at UWL will say goodbye to the University they have practiced their passion at for their undergraduate career. Two graduating student-athletes, gymnast Dani Barmore and cross-country runner Thomas Schultz reflect on their UWL career.  
Barmore is a UWL gymnast who majored in physics with a biomedical concentration and  mathematics minor. She earned the NCGA Scholar Awards and was named WIAC Judy Kruckman Scholar Athlete with a 3.96 grade point average. Barmore was a national champion in vault at the NCGA Championships in 2017. In 2016, she took a national championship on the uneven parallel bars.   
Barmore describes her favorite memory of her team as being part of a larger team. "There was always a common goal we were aiming towards. Going through the challenging days knowing I have my teammates by my side and experiencing the triumphant ones, where all the hard work pays off, and knowing that we all did it together," said Barmore.  
Through her years at UWL, Barmore has been impacted academically and athletically from her undergraduate career. She claims the thing she will always remember is all of the memories, and her friends that turned into family. "I will remember the sleepless nights studying for those last-minute exams or going out on the town with friends, the laugh-crying, the early mornings or late night travels with the gymnastics team on the bus, to winning national championships," said Barmore. 
"I found the passion for the sport I love all over again, to meeting my life-long partner in crime and growing into the person I am today. Every experience played an important role into shaping me into who I am and for that I am forever grateful…oh and I get a diploma," said Barmore.  
After graduation, Barmore plans on finding an entry-level job in her field so she can gain experience before applying to graduate school. "I want to take the time to explore my options before making any commitment. I am also getting married at the end of the year, so I will be spending time planning that as well," said Barmore.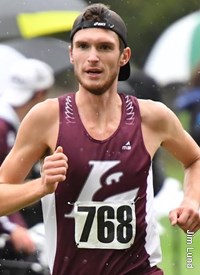 Thomas Schultz is a biology major with a biomedical sciences concentration and chemistry minor student athlete at UWL. Schultz finished 14th at the NCAA Division 3 Championships. He earned All-America honors with his time of 24:45.40 and also finished 23rd at the NCAA Division 3 Championships in 2017 and 67th in 2016. Schultz recently earned the Elite 90 award, an award presented to the student-athlete with the highest cumulative grade-point average participating at the finals site for each of the NCAA's championships. It's the first time ever a UWL student-athlete has received the award. 
Schultz's favorite memory of his student-athlete career was competing in the 2017 cross country national championship, " We were competing on a cold, windy day; it was an amazing feeling to not only earn my first cross country All-American but also to place second as a team," said Schultz.  
Schultz described his time at UWL through dedication and focus. Schultz said, "I was required to succeed both in the classroom and on the course. My four years here has prepared me well to overcome future challenges in the real world."  
Schultz is currently deciding which medical school to attend and will begin school Fall of 2019.