RAQ Radio celebrates broadcast week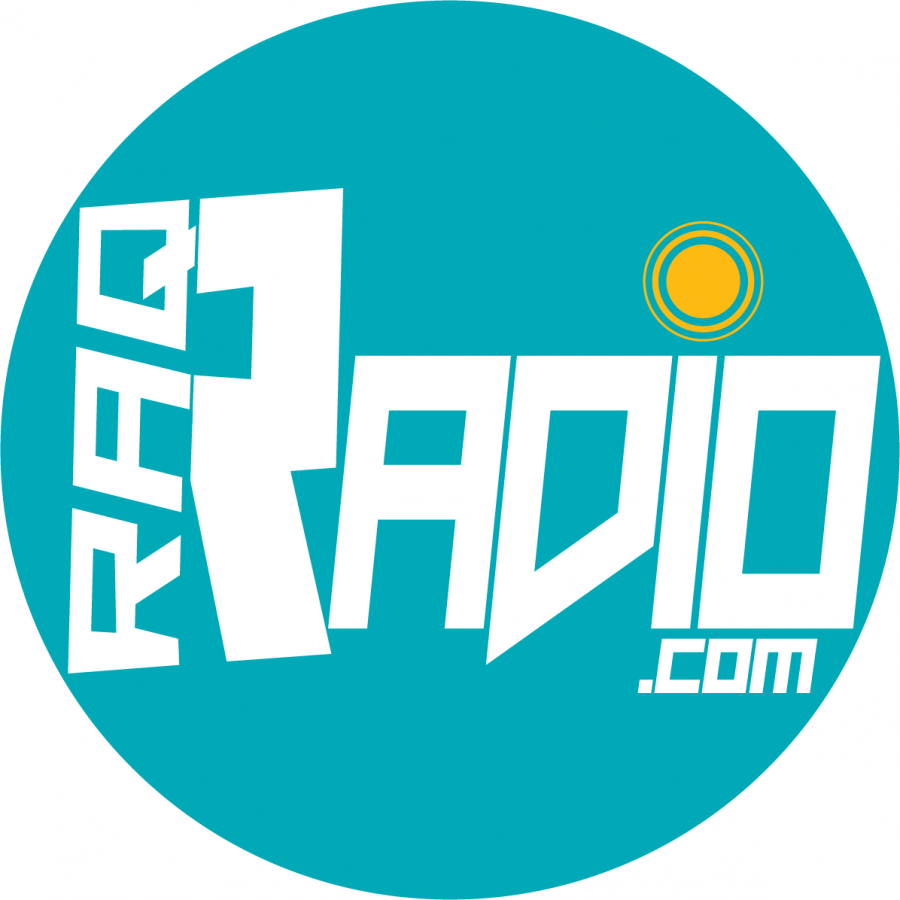 The University of Wisconsin La Crosse's student-run radio station, RAQ Radio, is celebrating Broadcast Week by hosting shows on and off-campus, as well as fundraising through their annual Chili and Soup Cook-Off on Saturday, Nov. 16 from 5:30 p.m. to 7:00 p.m.
"Broadcast Week is the one week a year we can try to promote RAQ as much as we can," said Senior at UWL and Co-General Manager of RAQ Radio, Hunter Baumgardt. "We have broadcasts not only on campus, but around the community as well. We are doing some here at the Student Union and at the Recreational Eagle Center (REC) and then at the Twisted Moose and the Eagle's Nest," said Baumgardt. 
"RAQ has a group of hilariously entertaining and random people all combined in one place, and it is pretty fun to get them all together," said Senior at UWL and Co-General Manager of RAQ, Grant Bilse. "That is really what we try to do during broadcast week," said Bilse. 
 RAQ Radio is hosted by many individuals discussing interesting and unique topics nearly all day, every day. 
 "We have a pretty full schedule during the week," said Bilse. "We have broadcasts that go every single day of the week, from early in the morning all the way to 10 or 11 at night, which is pretty cool." 
 The topic of each show is different including shows that discuss sports, movies, food, pop culture, life at UWL, social justice, art and many more. 
 "We have a large handful of sports shows, and they all cover different sports topics," said Bilse. "We have shows that review movies, we have a show on Wednesday nights where they just bring in a bunch of food and eat it and then review it. I know we have some where people kind of change it up every week and they just talk about what is going on around that time." 
 "There's also a show called 'Dear White People' where Dee Reed talks about race relations and what it is like to be a student of color on campus and improvements that can be made," said Bilse. "We have people who talk about politics and social and political issues. It is really pretty broad."  
 Baumgardt stated he was unaware UWL had a radio station when he first came to campus, but became a member and has stayed involved since he found it on the website his freshman year. 
 While Bilse has been a three-year member, hosting his own show after being invited to join Baumgardt with a few of his.  
 "I think freshman year I hopped on Hunter's show after he invited me on a couple of times," said Bilse "Then, sophomore year I started doing it for myself." 
The annual Chili and Soup Cook-Off takes place Saturday, Nov. 16, from 5:30-7 p.m. at the Eagle's Nest. Guests pay $5 for an all-you-can-eat supper and are able to vote for a winner at the end of the night. The fundraiser will also benefit the La Crescent Animal Rescue. 
 "We have about 13 vendors cooking chili and competing for prizes, and you can vote for your favorite," said Baumgardt. "The top three get a trophy." 
 "$5 for all-you-can-eat soup and chili, especially with how cold it has been. I know I don't like to spend money on food, so it is really a good bang for your buck if you're going out to eat," said Bilse.  
"There are going to be some prizes given away. I know Dave's Guitar Shop donated a guitar that we are going to do a silent auction on," said Bilse. "It is a really fun group of people from different majors and from different areas on campus who are all coming together." 
 RAQ is always looking for new members and welcomes anyone, no matter their major.  
"For anybody who is interested in RAQ radio, you do not have to be a broadcast major, you can be any major and come do a show. You pretty much have free reign on whatever you want to talk about, any guests you want to have. It is very open and leaves a lot of room for creativity on the air," said Baumgardt. 
"It is by the students, so it is student volunteers who make it run. They come and bring their ideas and bring their content and make the station what it is and so it is obviously better when we have more people," said Bilse. "We are always looking for people who are creative and want to make the station better."  
To learn more about RAQ, Chili and Soup Cook-Off, or get involved visit https://www.raqradio.com.