Juicy J performs at sold-out UW-L fall concert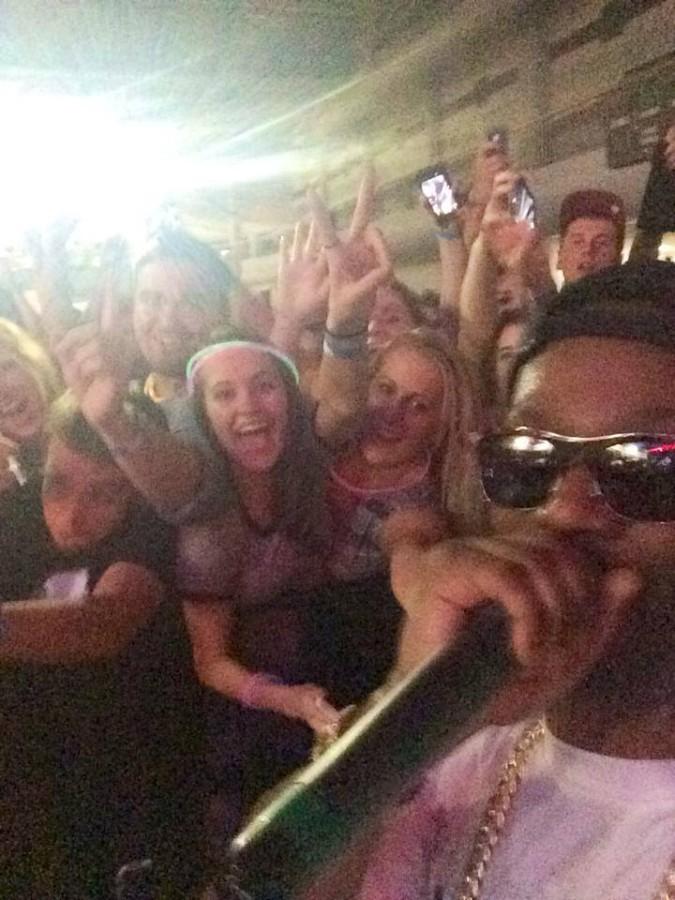 Juicy J performed at the Eagle Recreation Center on Friday, Sept. 19. The concert was the first one to be held by the Campus Activities Board (CAB) since May 2012 when country band, Gloriana, and artist, Jason Michael Carroll visited campus.
DJ 4MATIK, who happens to be a UW-La Crosse alum, opened the show for Juicy J.
The hype resulted in a sold-out  show and many fans hoping for someone to resell a ticket to them.