Humans of UWL: UWL College Republicans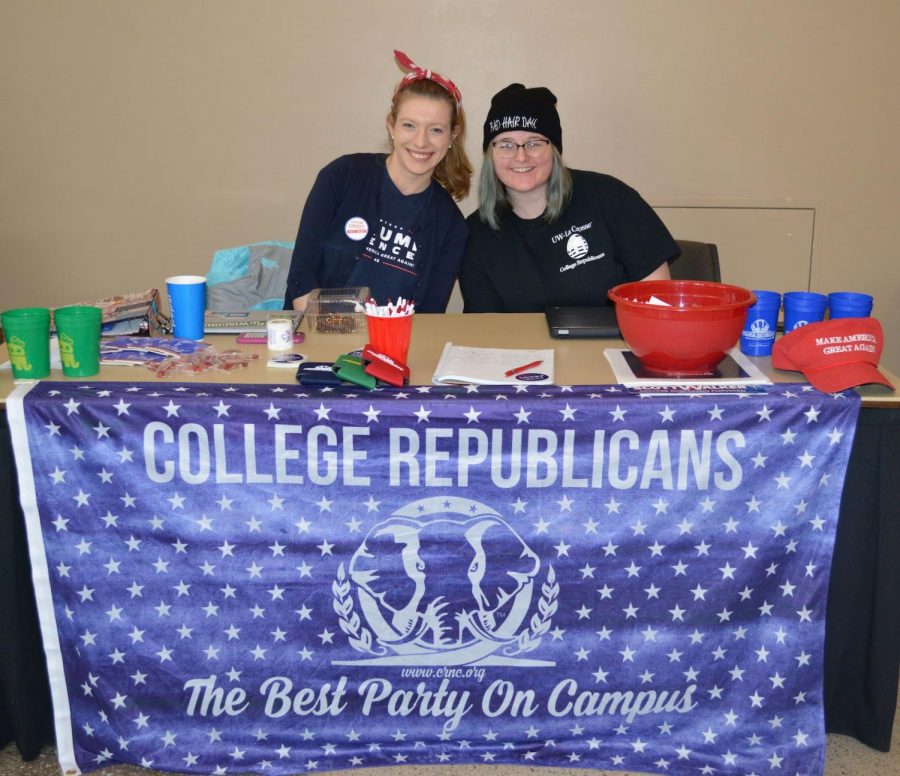 This week we interviewed Morgan Lemke and Molly Heistand from UW-La Crosse College Republicans to ask them a few questions about their organization.
Lemke: "We are tabling in the Union to get it known that we have a College Republican group on campus. We want to get it out so more people become involved because we do many things. I personally support Trump because I think it is nice that we get someone in office that does not necessarily have a background in government, it is something new and it opens up people's eyes even if he does have some extreme thoughts. I am in favor of a wall, but a wall is just a start, it is not going to solve everything, but it is a way to move forward. Trump is one of the people who actually wants to change something and is trying to move forward with things."
Heistand: "We are tabling to let students know we have a presence on campus, we are not hiding and they should not be either. We try to wear our College Republicans or MAGA gear whenever we can because it lets students know they should not be afraid to express their views, I often think college students are oppressed in the classroom because of their opinions, which isn't fair. I support Trump because he is not your traditional politician, he can't be bought by anyone, he already has billions of dollars, so he can't do any back-door deals. He is very interested in putting America first, which I feel like is overdue at this point. I am in favor of building a wall because I think that we should have some sort of border, I am not saying people cannot immigrate, but I think overall having a wall would serve us well because it keeps the perpetual inflow of not just people, but all of the drugs and everything else that comes from the border without going through a checkpoint." #humansofUWL

About the Contributor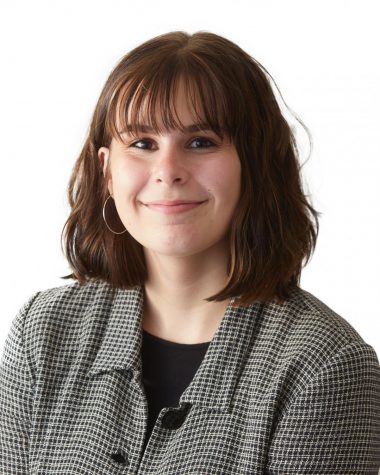 Sam Stroozas, Executive Editor

Year at UWL: Senior
PGPs: She/Her/Hers
Hometown: Hudson, WI
Major: English with an emphasis in Writing and Rhetoric, Communication Studies...