Student Association discusses environmental concerns, syllabi changes and SEI's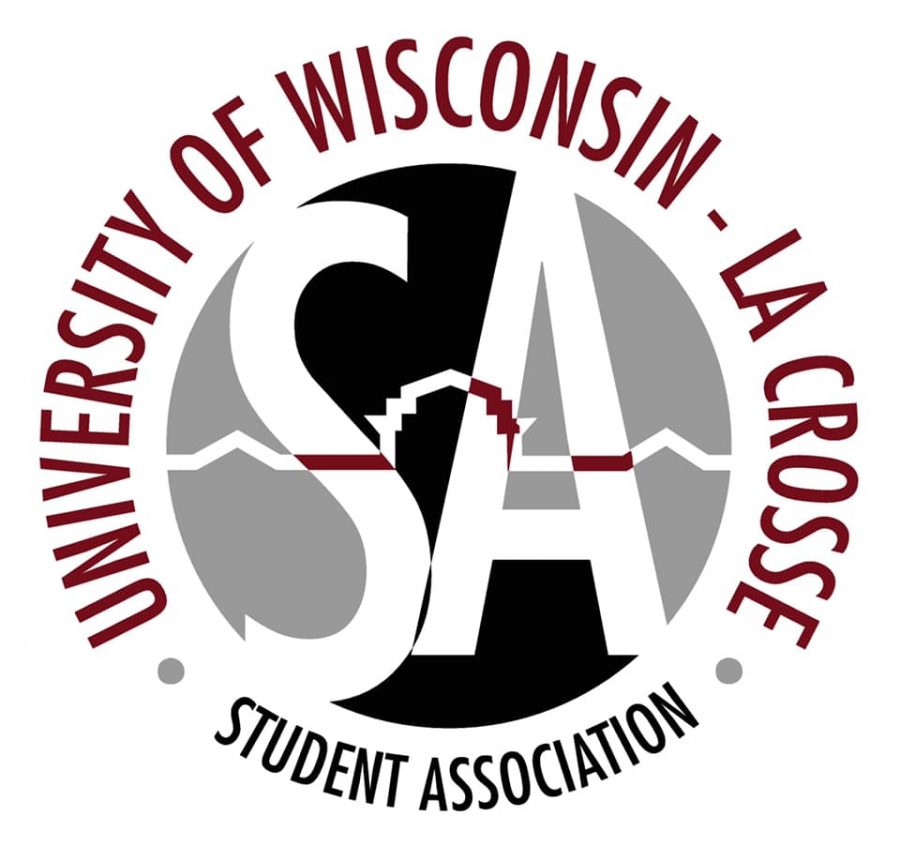 Student Association (SA) met on Feb. 19, 2020, to welcome navigate functional lead Chris Stindt and professor of biology Scott Cooper, finalized the student-parent section in faculty syllabi and discussed recommendations for improved SEIs.  
Chris Stindt discussed navigate with the SA. According to their webpage, navigate is an initiative that "combines technology, research, process improvement, and predictive analytics to help educational institutions improve outcomes for all students, and particularly those at risk for not reaching their goals."
This process improves areas such as communication for students to access educational resources, the promotion of responsible, accountable analytics and allows for faculty to streamline reports, scheduling appointments and preparing for meetings with students. This program will begin in the Fall semester.   
With Cooper's support, Stindt also brought another concern of his to the SA that evening. Stindt and Cooper are both members of the Outdoor Recreational Alliance (ORA) and wished to address SA regarding the addition to Grandma's Gateway, an installment to the Hixon forest.
Sen. K.C Cayo is against this move and took this opportunity to voice their concerns. They questioned them on the safety, validity, and awareness of these new bike trails, which would be combined within hiking trails already established within the Hixon forest, and what it says about their organization to risk damage to the namesake, homes and pedestrians that these new trails might manifest to the area.  
Stindt and Cooper said that these trails are multi-use and are not to be singularly for mountain biking, a concern brought up a few weeks back by the senate sighting concerns for the area's sustainable growth with its increase of sportsmen backed by an international association.
Regarding these mountain bikers, Cayo addressed that these trails would need to be a certain width in order for them to be multi-use, which they are under these requirements, to which Stindt corrected them by clarifying that the trails would be wider than what they are currently. "Potential update that then if it's not happening," said Cayo.
Stindt wants to make it known that ORA is willing to work with the community, demonstrating that by removing one of the longer trails, one of concern for the surrounding neighbors, from the overall landscape after having met with the project planner. He mentioned how ORA has been actively involved with La Crosse with participating in listening sessions and "taking in feedback" from concerned citizens.
He also mentioned that the international mountain biking association (IMBA) has involved themselves, studying the area for two weeks in order to properly gage safety. "Right now there are areas out there [Hixon forest] where people are hiking where they are not supposed to, leaving trash and destroying property," said Stindt. 
Sen. Cait McReavy asked if there has been any testing on the safety on the trails and impact on the environment done outside of the IMBA. "The only testing that can be done would cost $100,000, and would involve very heavy equipment that would need to drill down into the soil in order to test it."
President Sita Agteberg addressed this issue as well, reminding SA that they received information that an outside engineering firm has already tested the area.
"We didn't want this to be confrontational," said Stindt. Before Stindt and Cooper could leave, Cayo called them back to ask a few more questions. They asked them why the neighborhoods surrounding the area where not informed earlier about his process, stating that they found out in late December but "these plans have long expanded since then."  
Cooper explained his understanding, that this is a parks and recreation issue, and how ORA has been advocating this project through press releases. "This was not a secret," said Cooper. The report conducted by an outside source was sent to all senators.  
Stindt thanked them all for their time, and encouraged any more questions regarding this issue. "I feel like we get portrayed as this nebulous group, but we meet once a month and we are willing to discuss these issues; we are a group of lawyers, business owners, and faculty that are passionate about the outdoors," said Stindt.
Sustainability director Samantha Wolfe discussed the possibility of installing an Ozzi program within the university dining centers. Ozzi is a reusable to-go container designed to reduce overall waste campus. What appears as a plastic version of the containers already provided in the Student Union and other dining areas, students would buy a coin/key-chain that would allow them to "check out" these containers.
Once they are done, they would return the container to a designated drop off area, and have their coin returned to them. They are then washed just like any other piece of cutlery that a Student Union or dining center may see, a concern for some senators regarding allergies and sensitivities to gluten. At the Rochester institute of technology, these containers where able to eliminate four tons of disposable to-go containers per year from the institution. 
The resolution to recommend a student parent section in faculty syllabi was passed by SA and will be passed on to the faculty senate to further discuss the matter. 
Resolutions regarding a written comment section should be available on SEI's, sighting that they were removed by some departments due to ineffectiveness and rude comments. A few senators discussed the possibility of having a system put into place to track any hate speech or "trigger words" that may arise within this comment section.