UWL suspends all university non-essential travel due to coronavirus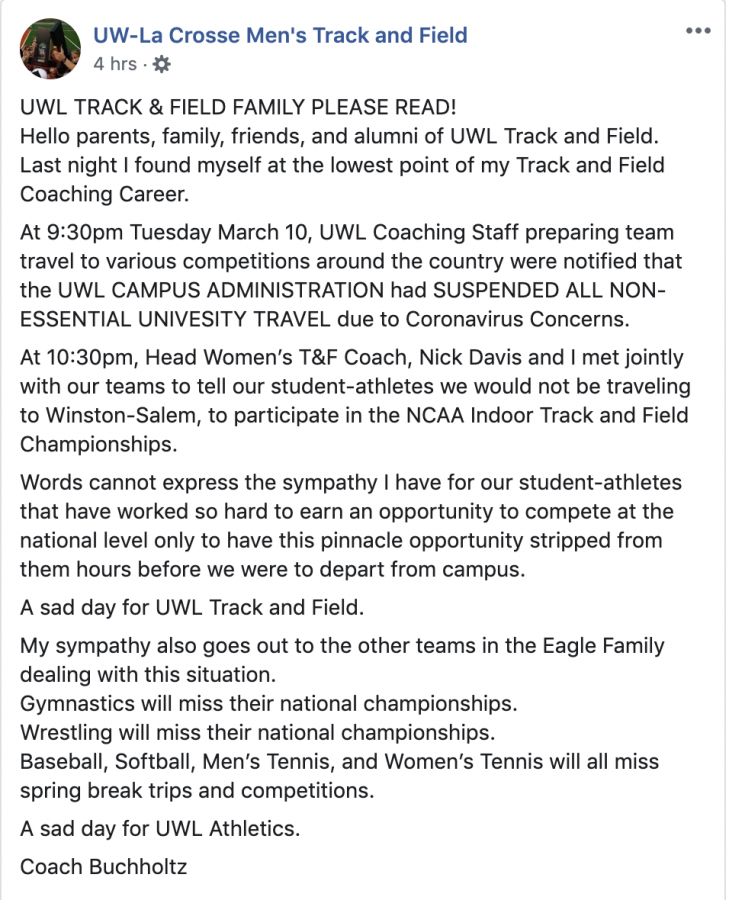 The University of Wisconsin-La Crosse has suspended all university non-essential travel due to coronavirus. UWL women's and men's track and field team will not be traveling to compete in nationals, along with the gymnastics team and the wrestling team. Baseball, softball, men's and women's tennis will all miss spring break trips and competitions.
The World Health Organization has officially declared COVID-19 has been characterized as a pandemic.
At UW-Milwaukee, an employee is being tested for coronavirus who had contact with a person who traveled to a country with a Level 3 warning. All classes will be moved online and Spring Break has been extended until March 29 in order for professors to prepare for the shift. The results of the test will be available at the end of the week.
As of 11:34 a.m. this morning, UW-Madison is asking students not to return to residence halls after Spring Break. "Alternate delivery of classes will begin on March 23 and continue at least through Friday, April 10. A decision about returning to campus will be made in April." Students who stay in residence halls should "be prepared for a reduced campus experience with limited opportunities for interaction and reduced campus services." The university will remain open for faculty and staff to continue working.
UW-Green Bay will update the campus on its coronavirus plan at 4 p.m. Wednesday.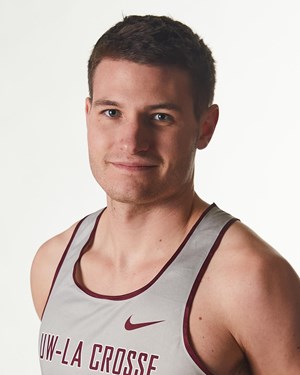 Jake Teunas, UWL men's track and field senior long and triple jumper said, "The University did an awful job of communicating with us. We were supposed to leave at 9 a.m. this morning and we got this information told to us less than eleven hours ago. I don't know when they decided this decision, but they told us the day before we're going with no alternative routes. I would also like to note we are the only Wisconsin school that is doing this. UW-Oshkosh is already there, UW-Platteville is in route, UW-Whitewater is in route and UW-Stevens Point is already there and UW-Eau Claire," said Teunas.
"They did not meet with our athletic director this morning and then decided to cancel their meeting. We tried to talk to Chancellor Gow this morning and all we got was another representative that was a communicator between us and the meeting really didn't go anywhere. It's just kind of a slap in the face from the university. It's pretty shitty honestly. I feel disgraced to even represent this university anymore. We train day in and day out to represent UWL, and for them to just turn around and slap us in the face before our biggest event of the year, it's stupid."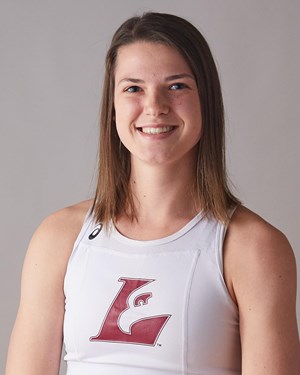 Melanie Kunze, UWL women's track and field freshman sprinter and hurdler said, "I just think it's ridiculous that they are not telling us what is happening and they're hiding this from us and they're not communicating to the students about anything. No students are being represented in the meetings and no athletics at all. It's just hard to get information to even know what to do."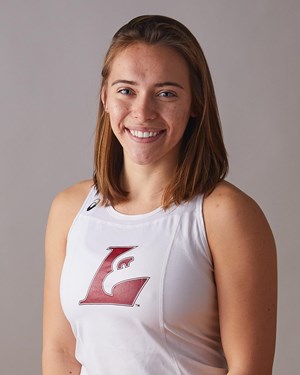 Clair Shepardson, UWL women's track and field junior sprinter and hurdler said, "They knew out dates for leaving two weeks ago. It is completely unprofessional and the fact that we're not doing enough to be prepared and actually educating us and the public about what to do and the fact that it is coming, so regardless if we go or not, it is going to come to La Crosse. We best prepare by washing our hands, drinking water, sleeping, and being healthy. People aren't taking responsibility for their own individual actions."
The Racquet Press will continue updating the UWL community as this story progresses.

About the Contributor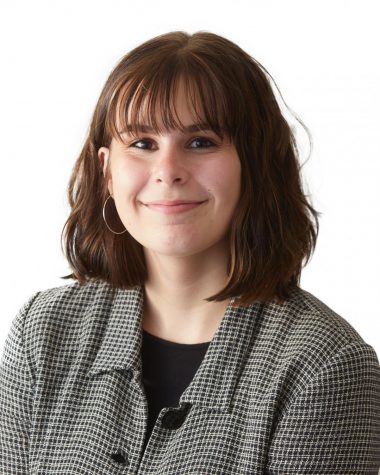 Sam Stroozas, Executive Editor

Year at UWL: Senior
PGPs: She/Her/Hers
Hometown: Hudson, WI
Major: English with an emphasis in Writing and Rhetoric, Communication Studies...