UWL sends out further information regarding online learning, campus status and academic calendar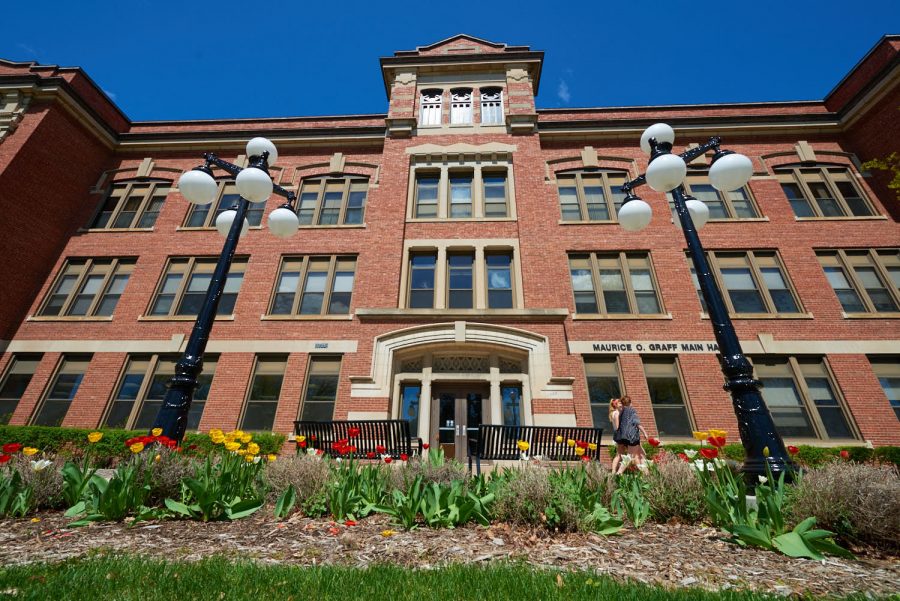 At 1:34 p.m. on Thursday, March 13 Provost Betsy Morgan sent the following email to all University of Wisconsin-La Crosse students, faculty and staff:
"The Student Association leaders asked that I send the following information regarding UWL's switch on online learning. We all appreciate that this a time of a lot of 'unknowns' and your patience is appreciated.
IS CAMPUS CLOSED?
No. Campus is open spring break and the week after even though classes are not in session. Employees (students/staff/faculty) are expected to be on campus unless separate arrangements have been made with supervisors. Normal work meetings will occur. Unless we have a confirmed COVID-19 case on campus, this will be the operating practice.  Normal building hours and access have not changed.
CHANGES TO THE ACADEMIC CALENDAR?
We have moved the drop date to April 3 (for a withdrawal) – and a few modifications to 7-week class drop dates.  No other changes are planned. The semester is not being extended. Instructors will make their own decisions regarding changes in assignments (if applicable).  The goal is to meet course objectives as best as possible.
OFFICE HOURS
Instructors have been provided the following guidance "In consultation with Faculty Senate Chair, it is the expectation of UWL that all instructors should provide students with a set time when they know they will be able to reach you virtually – these times/days of the week should be known to students no later than March 30."
LABS/STUDIOS etc.
We are expecting all classes, including labs, to go online. Instructors and departments will be working on the most effective ways to meet course goals through virtual activities. It will not be the same as the hands-on learning through a studio or lab but there are effective ways to approximate many of the goals of lab-based work.
INTERNSHIPS/CLINICAL HOURS/STUDENT TEACHING, ETC.
Separate messaging is being conducted to students potentially affected.
COMMENCEMENT
We have not made any decisions regarding commencement and do not plan to do so for several weeks.
Additional FAQs and information can be found here – https://www.uwlax.edu/info/covid-19/ – and questions and feedback can also be submitted at that site. Questions regarding individual courses should be directed to your instructors; however, please give our faculty time to prepare for this immense shift in standard practice."
The Racquet Press will continue to update the UWL community as this story progresses.

About the Writer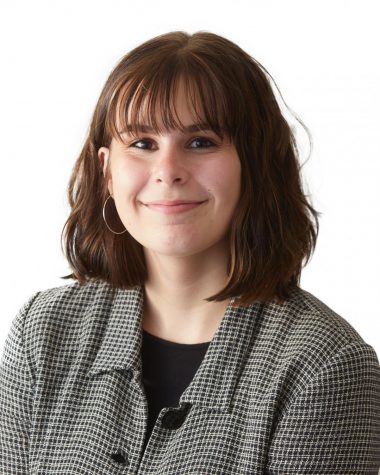 Sam Stroozas, Executive Editor

Year at UWL: Senior
PGPs: She/Her/Hers
Hometown: Hudson, WI
Major: English with an emphasis in Writing and Rhetoric, Communication Studies...