Gow sends updates regarding students living in residence halls on campus and COVID-19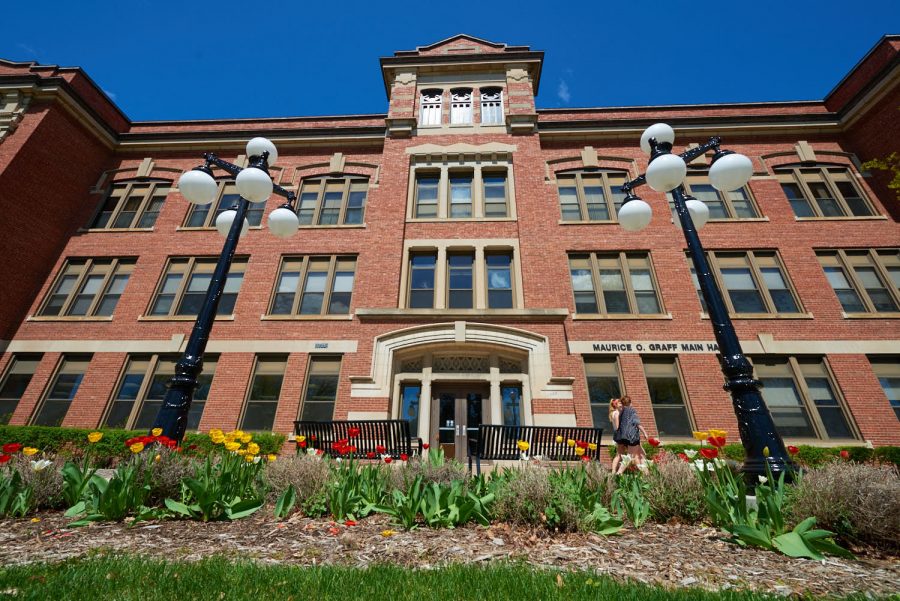 At 8:51 p.m. on Monday, March 16 Chancellor Joe Gow sent out an email updating the University of Wisconsin-La Crosse students, faculty and staff about COVID-19 and students living in residence halls on campus.
"Thanks for your patience and understanding as we continue to adapt to the rapid changes surrounding the spread of the coronavirus. I have received many responses to the message I sent you earlier today, and the vast majority of them concern policies regarding UWL residence halls.
By Wednesday, the UWL Office of Residence Life will send you a complete message about updated procedures. For now, though, please know the following:
1) You will still have card access to your residence hall.
2) In the interest of safety, please do not return to campus to claim your belongings until the Residence Life Office has had a chance to communicate the plan. The Residence Life staff will work with you to schedule a day and time for you to move out of your room.
3) If you need to continue to live on the UWL campus for the rest of the semester the Residence Life Office will consider your request on a case by case basis.  Please wait to contact the staff, as they will include information about that process in the email on Wednesday.
4) Students who move out of UWL residence halls will be given a refund of their room and board with amounts to be determined.
I hope these answers are helpful to you tonight, and I encourage you to look for more detailed information by Wednesday."
We will keep students updated with the information that comes out on Wednesday.
For other updates about UWL and COVID-19, please follow this link: https://www.uwlax.edu/info/covid-19/
The Racquet Press will be updating the UWL community as this story continues.

About the Writer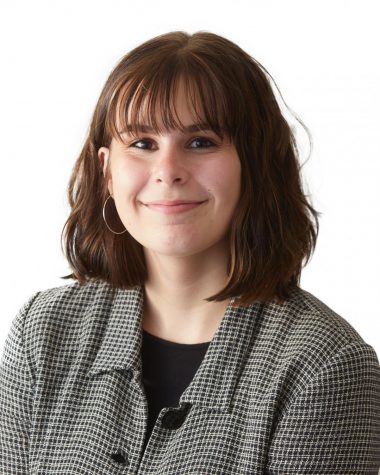 Sam Stroozas, Executive Editor

Year at UWL: Senior
PGPs: She/Her/Hers
Hometown: Hudson, WI
Major: English with an emphasis in Writing and Rhetoric, Communication Studies...