Local area businesses affected by COVID-19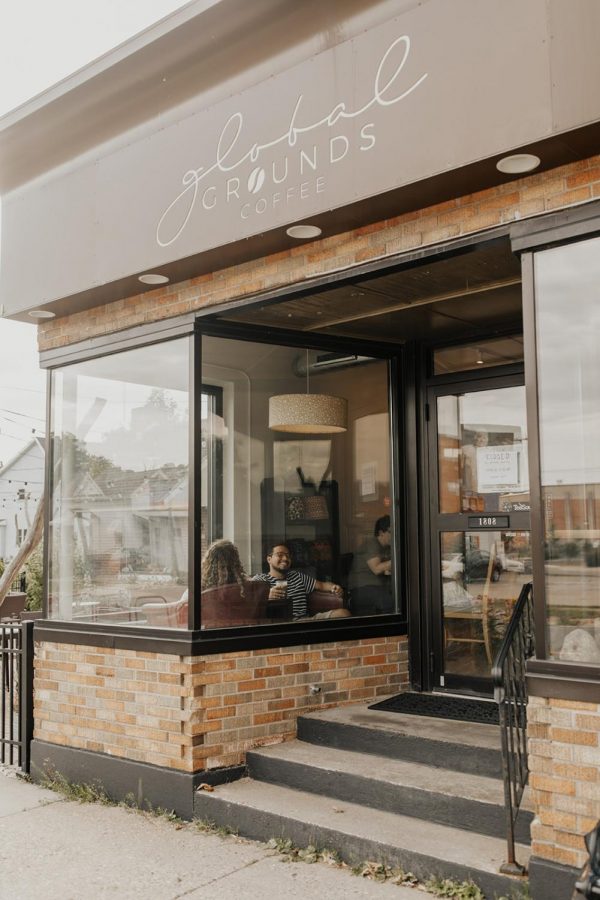 On Tuesday, March 17, Wisconsin Governor Tony Evers ordered statewide bars and dine-in restaurants to close as a result of COVID-19. While restaurants are still allowed to have curbside, carryout, and delivery options, many local area businesses are impacted by the new ban.  
The Racquet Press reached out to local area businesses to discuss how COVID-19 has affected their businesses and how the La Crosse community can continue to support them during this time.  
Owner of Global Grounds Coffee, Alina Piotrowski, stated that although they qualify as an essential business and could legally remain open, they made the decision to close for the time being.  
"I thought that it was necessary to close just to prevent people from thinking it was okay to be going out and about," said Piotrowski. "I don't consider us essential when it comes down to a global crisis like this, I thought it was in the best interest of our community and our world to close until further notice."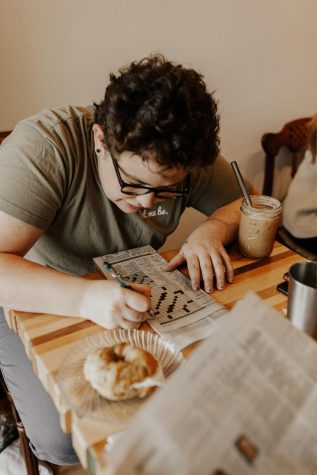 While Global Grounds Coffee is closed, there are different ways the community has and can continue supporting them.
"There are various ways [to show support], even by simply leaving us a review or following us on Instagram or Facebook, which nearly anyone can do. We have also set up a Venmo account, @globalgroundslax, where the community can donate to, such as what they would otherwise be spending on their coffee anyway," said Piotrowski.  
The money donated through the Venmo account is distributed to the staff at Global Grounds Coffee who have lost their income.
"We have had people donate anything from $5 to $100," said Piotrowski. "Anything and everything helps." 
Piotrowski added, "I just hope that everyone is listening because the sooner this is over the sooner we can get back into the business and all of our lives can go on." 
Iguana's Mexican Street Cafe, owned by Rebecca Absalon, has converted to delivering through EatStreet, Bite Squad, DoorDash, or carryout. 
"A lot of my staff went home and we switched to carryout and delivery only," said Absalon. "But, thankfully that is something we are able to make work." 
Absalon stated she encourages the community to continue doing what they're doing.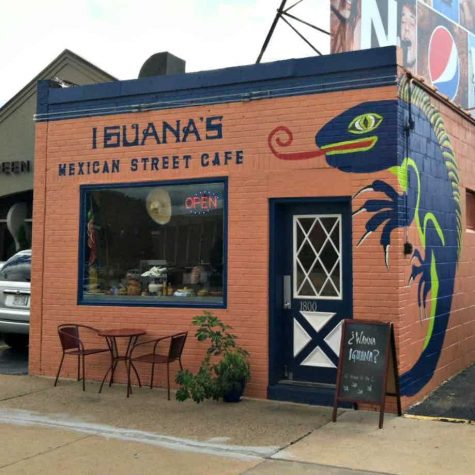 "We are getting lots of carryout and delivery orders. A lot of people are coming and getting gift certificates for later," said Absalon. "There has been a huge outpouring of love and support so if they keep doing that we will be fine." 
Iguana's Mexican Street Cafe continues to have a full menu and regular hours from 11:00 a.m to 8:00 p.m.   
"We are a small family run business. We are still here, we are still doing what we do," said Absalon. "We really, honestly, appreciate all the support."  
Co-owner of Cabin Coffee Company, Cathy Bauer, stated COVID-19 has eliminated their ability to interact with their customers.  
"In a nutshell, we are a full-service, relationship-driven coffee shop. We really look forward to seeing people on a daily basis and interacting with them or giving them whatever it takes to give them a great start to their morning or a mid-morning or afternoon break," said Bauer. "We are no longer able to have that relationship because of social distancing. There is no dining room activity and the social side of our business is really hurting and lacking because of the restrictions."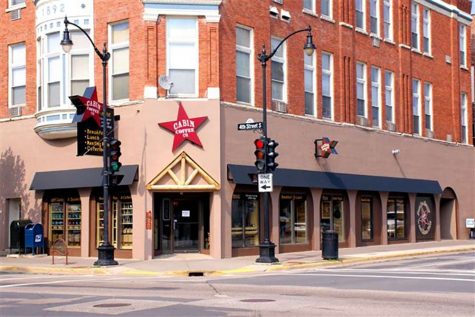 Cabin Coffee Company is delivering through EatStreet, Grubhub and also offering curbside pick-up.  
"I think the safest thing for people is to continue to use delivery services," said Bauer. "Grubhub and EatStreet are great ways to get your food and drink and also, if you call in we are more than happy to prep your order so you can quickly swing in and pick it up." 
Bauer stated, "Supporting small businesses is huge. So not just Cabin, but any other small businesses that are in the community that have been restricted or limited on what they can do."