La Crosse residents offer assistance in collecting absentee ballots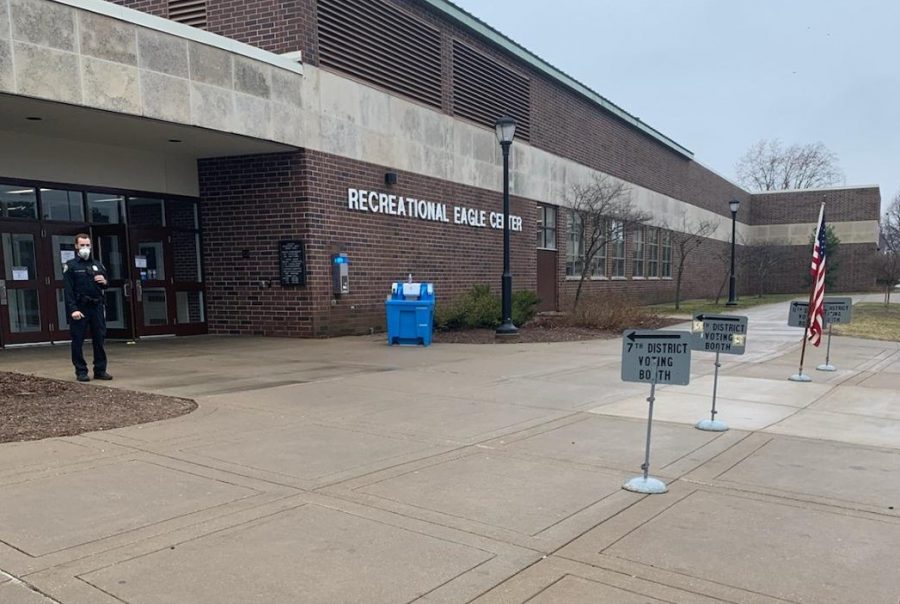 Jamie Capetillo, hall director of Laux Hall at the University of Wisconsin-La Crosse adopted an initiative that Milwaukee residents are doing; helping collect absentee ballots in order to aid those who decided to vote absentee but now fear leaving their homes. The U.S. Supreme Court voted 5-4 against extending the absentee ballot window and moving the election day to June 9 for the state of Wisconsin.
Because of this ruling, all absentee ballots must be postmarked or delivered by 8 p.m. today and have a witness signature. If you have requested an absentee ballot and it has not come yet, you must vote in person, and any ballots without witness signatures will not be counted.
Along with Capetillo, Myxee Thao, Emily Yang, Hannah Amann and Laura Abellera created a system to help residents get their ballot to the appropriate spot so at-risk residents and others who are practicing safer at home do not have to leave their house.
If you need your absentee ballot picked up and dropped off, you can follow this link: https://docs.google.com/forms/d/e/1FAIpQLSdGG3D41Iv4nu2AOTlyJFlbK1jLvHLPr90mA5bNPfDEbhVRLA/viewform
The form will ask you general questions, and you will be called or texted when someone is near. You must place your ballot sealed in the envelope on the front steps clearly visible. Do not attempt to hand the ballot to the volunteer as they are practicing strict social distancing. If you need a witness signature, they can also complete that for you.
If you want to volunteer to pick up ballots and drop them off, you can follow this link:
https://docs.google.com/forms/d/e/1FAIpQLSdmgapFcU7NHHAakpxG4hb59k6jqXGe5kuBPHHGfrssszaHpg/viewform
Capetillo said she saw Shavonda Sission's Facebook post about this similar organizing in Milwaukee and Madison and she felt like it was important to extend this work to La Crosse.
She said, "I also am an essential employee and have had contact with the public already so I felt okay in offering my services."
Laura Abellera, graduate assistant for the Campus Climate office at UWL said that what is happening in Wisconsin is an example of voter suppression.
"We need to mobilize because this is a primary example of power and privilege converging to further white supremacy. We need to do anything we can to resist," she said.
Hannah Amann, hall director of Angell Hall at UWL said that when her partner when to vote at the Recreational Eagle Center (REC), there were only student volunteers because the rest decided not to participate any longer.
Amann said, "I am just always amazed at how great our students are and then frustrated that they have been put in this position when there were other options."
This information only pertains to the city of La Crosse, please consult your municipal clerk with questions or concerns.
The polling place for district seven is the REC on the UWL campus, and if you are voting in person remember to wear a mask, wash your hands, and practice six feet of social distancing.

About the Writer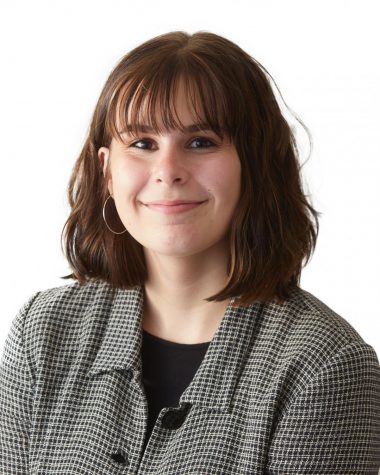 Sam Stroozas, Executive Editor

Year at UWL: Senior
PGPs: She/Her/Hers
Hometown: Hudson, WI
Major: English with an emphasis in Writing and Rhetoric, Communication Studies...