Photo Series: Frozen in time, the UWL campus during COVID-19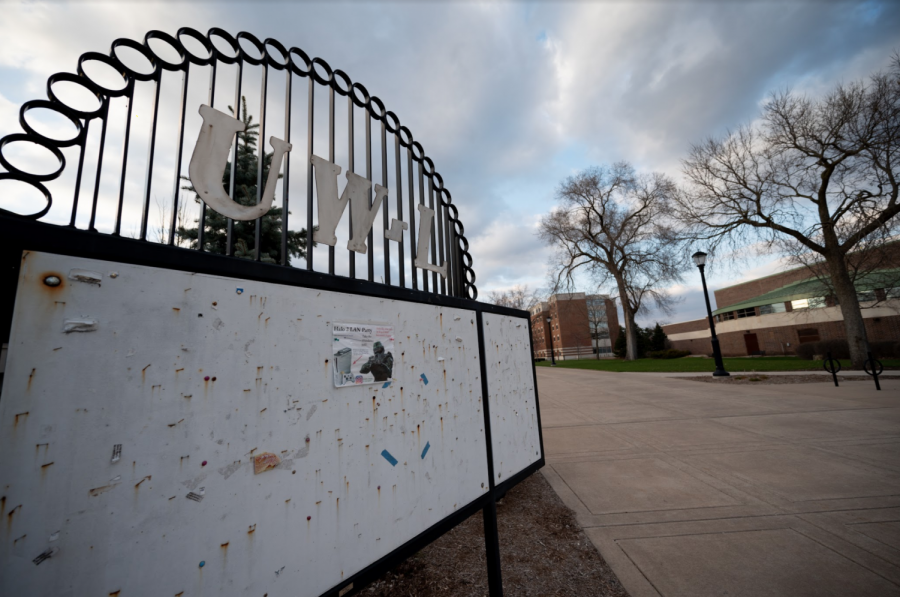 On March 16, the University of Wisconsin-La Crosse decided to move classes online for the rest of the semester due to COVID-19. Since then, there have been many changes on campus.
Most students have left UWL, and those who opted to stay had to apply through residence life. The 80 UWL students who are still on campus had to consolidate in Reuter Hall.
Some off-campus students decided to remain isolated in their off-campus housing until their leases end while leaving baked goods for their friends on porches, talking through windows, or barbecuing in their yards.
Places that once felt lively, such as 3rd Street, Riverside Park, and the UWL campus now remain untouched. For many college-aged students now is a confusing time. Many lasts were lost, commencement postponed, and overall feelings of solitude and loneliness have seeped in.
In this Photo Series, we visit where our UWL careers began and ended and the now uninhabited campus.
UWL  Junior, Andrew Forester stepped off his longboard to say this to say to The Racquet Press:
"Looking around campus it's pretty sad. You know, I feel like I'm kinda getting robbed of my college experience and I feel like I shouldn't be paying full price for online classes." 

About the Writer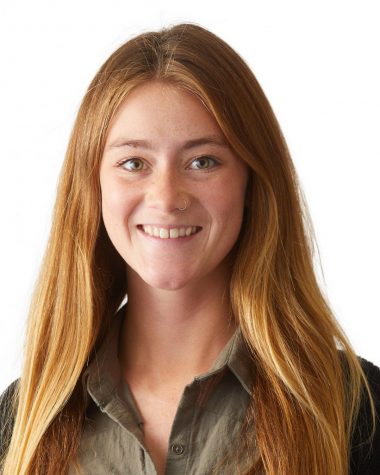 Carly Rundle-Borchert, Photojournalist

Year at UWL: 5th Year
PGPs: She/Her/Hers

Hometown: Bloomington, MN

Major: English with an emphasis in Writing and Rhetoric
Minor: Photography...