Sen. Baldwin Looks to Extend Perkins Loan Program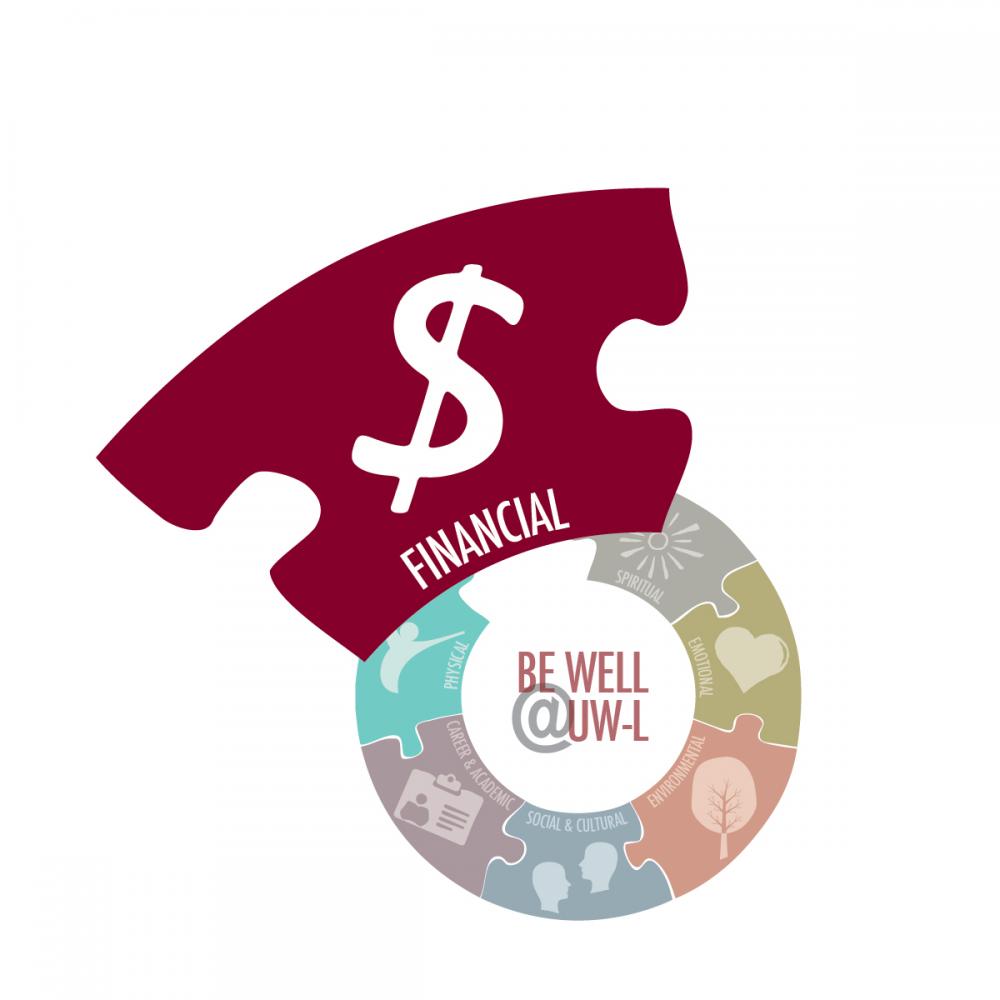 Noah Finco, Managing Editor
September 24, 2017
On Sept. 15, 2017 U.S. Senators Tammy Baldwin (D-WI), Rob Portman (R-OH), Bob Casey (D-PA) and Susan Collins (R-ME) introduced legislation to extend the federal Perkins Loan Program for two years. The program, last extended in 2015, is set to expire September 30 according to the bill .
Per the Federal Student Aid office, the Perkins Loan Program is the nation's oldest federal student loan program. It provides low-interest loans to students who cannot borrow or afford more expensive private student loans.
"For generations, the Perkins Loans Programs has helped students build a path to the middle class, not debt," Senator Baldwin said in a recent press release. "This is a program worth fighting for. Two years ago, we successfully saved Perkins Loans by working across party lines, and I urge my colleagues in the Senate to join us in this bipartisan effort again."
According to the University of Wisconsin La Crosse Financial Aid office, nn the 2016-2017 fiscal year, 441 UWL students received Perkins loans totaling $916,520. So far for 2017-18, 313 students have been awarded Perkins loans totaling $777,096.
If the new legislation were to fail and the Perkins Loan Program were to expire, the 313 students awarded loans in fall would still receive their spring reward.
"If there is no more Perkins Loans, that's just one less source of subsidized loans for students," stated UWL Perkins Loan Coordinator, Lisa Docken. "That means that is $900,000 of less financial aid that we can offer students."
Perkins Loans at UWL are awarded through a financial aid package that is awarded through the FAFSA. Students receiving these loans are typically of a high financial need.
"No one should be denied the chance to pursue higher education simply because of their financial status," stated Senator Portman in a press release. "For years, the assistance of the Perkins Loan Program has helped low-income students attend college—oftentimes as the first generation of their family to do so."
According to Senator Baldwin's office, the Perkins Loan Program was last set to expire in 2015 . The bi-partisan bill championed by Senator Baldwin with support of Senators Patty Murray (D-WA), Casey, and Collins was passed just one day before the expiration date.
In a letter by University of Wisconsin System President Ray Cross that was signed by all 14 Chancellors to congress about the 2015 expiration, Cross stated the following:
"The Perkins Program has been a critical resource for thousands of the neediest UW System students over the years, dispersing nearly $29 million to more than 15,800 students in 2013-14 alone. In other words, nearly 1 in every 11 students enrolled in the UW System that year were directly impacted by the Perkins Program. For these students with exceptional financial need, every dollar is essential as they work toward a degree."
The current legislation would extend the program another two years and the measure currently has 160 bipartisan cosponsors.
"Concerned students should regularly check their email as that is the financial office's main mode of communication with students" explained Docken. Students are also encouraged to check their To Do List on WINGS to make sure their loans are accepted and student bills are paid.